Product Review of BeBop Blox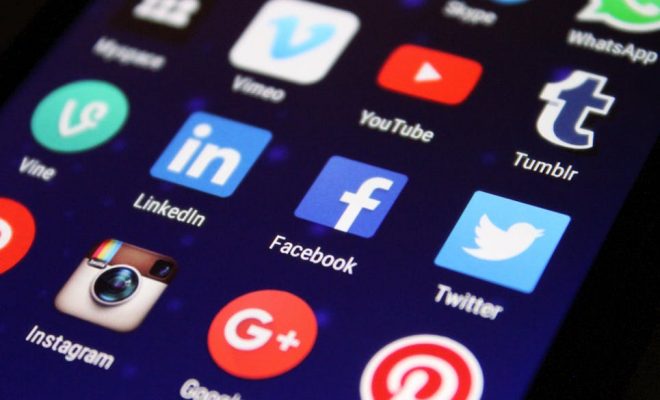 BeBop Blox are digital versions of those classic wooden building blocks — except here, each one makes a unique musical sound. Start by choosing from 12 puzzles of animals (such as a giraffe or a whale) and vehicles (such as a dump truck or a submarine). Kids see a brief overview of which blocks they'll need to build the puzzle. Blocks then pass by on a conveyer belt, and kids pick the right ones and place them in the correct spot (marked by a shadowed shape). Each new block adds a new sound to a growing symphony. When complete, kids listen to the music and can tap individual blocks to silence them.
BeBop Blox can be a quick, simple option in a free-play rotation. Kids should play individually and can experiment with turning on and off different blocks to explore elements of sound and music. Extend the experience of the screen with both block play and music. Provide shapes such as blocks or tangrams for kids to build things. Talk about and play music together. Introduce music vocabulary such as "beat," "rhythm," "melody," "tempo," and so on. Create a live version of a completed BeBop Blox puzzle: Give kids different instruments and a specific way to play them. Have each kid repeat their unique sequence on their own, then put all the sounds together.
The musical block idea is cute, and the sounds are fun and upbeat, but other than that, this app has very little going for it. With only 12 quickly completed puzzles, BeBop Blox offers little material. And, since they must build according to a specific sequence, kids also have little leeway and control over making the puzzles their own. Once a puzzle is complete, it's fun to experiment with turning on and off different blocks to hear what sound each makes and how all the sounds come together. But without any depth to this experience, the fun may not last long. Taking pictures of finished products; recording songs or original sounds; and exploring rhythm, beat, melody, and other musical concepts could all be meaningful interactive additions. As it is, unfortunately, BeBop Blox offers disappointingly little for kids to do.
Website: https://itunes.apple.com/us/app/id653812905?uo=4&at=10laCG&ct=website
Overall User Consensus About the App
Student Engagement
Those singing blocks are super cute, and block building is a high-interest activity for young kids. However, with limited puzzles and interactive features, kids' interest will wane quickly.
Curriculum and Instruction
Match shapes and follow directions to select the correct blocks and place them in the correct spots. Block sounds represent beats, melody, rhythm, and other musical concepts. But lack of material limits learning potential.
Customer Support
The block-building process is very clearly scripted, and the game's simplicity makes it highly accessible to kids of all backgrounds. Kids have no way to display work or enjoy their accomplishments beyond a single puzzle session.