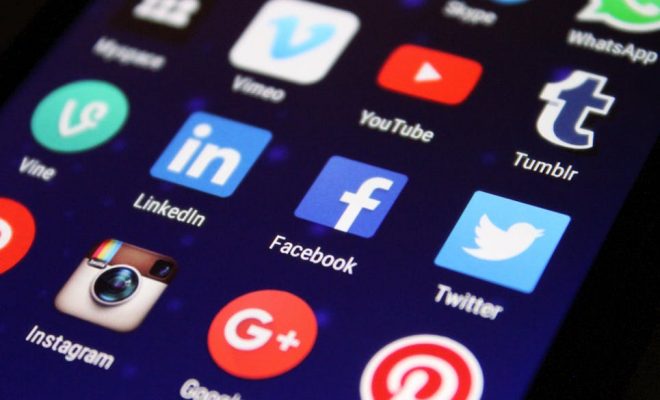 Bear is a writing and note-taking tool that uses hashtags and other basic coding commands to organize content and simplify searches. The app is free for most features and is one of those rare instances where users can download the app and get started without a huge learning curve. Use the plus sign (or the pen and paper icon on a Mac) to start a note. Users can add headings to organize content and one or more hashtags within the same note to create what essentially amounts to folders and subfolders. Content is nested in three layers, with folders and subfolders on the left, snapshots of notes in the middle, and the current note on the right, but Focus mode allows users to hide nonessential layers.
Searching for notes is made easy via hashtag or keywords. Shortcut coding text and buttons allow users to easily highlight, insert a date, right- or left-justify, move items up or down, and link to other notes or URLs, and the markup features make editing a snap. While most features are free, some, such as the ability to sync across devices and export to certain formats, are available only via the premium subscription. Users should note that checklist items are crossed off as they're checked, but not deleted or archived. A voice option to dictate (currently available only on the Apple Watch) and a lock feature to password-protect notes would add a lot to Bear's value, but even as-is, this tool makes mundane writing tasks a pleasure.
Bear is refreshing in its simplicity, managing to be useful without being complicated. Use Bear for teacher and student productivity — teaching note-taking and list-keeping skills to help learners organize their work and manage assignments. Promote student collaboration by having learners share sets of notes to a class document in order to provide more breadth and multiple perspectives, or improve classroom communication by designating a class minutes keeper so that absent learners can stay caught up.
Feeling creative? Use the hashtag and linking features to make a "choose your own adventure" activity to connect content among notes. Build up learners' writing skills by giving them time to create, share, and give each other feedback on their work. Assigning a project? Create agendas or project checklists to share with learners, or create notes or reminders to share with learners via your preferred LMS, in school or on the fly. Students and educators conducting research can benefit from the easy tagging via hashtags, the ability to insert links, images, and creating connections among notes. In the increasingly crowded field of note-taking tools, Bear is a standout in that it manages to do a lot without trying to do too much.
Note-taking and writing are essential skills, so any tool that can make the process more accessible and more engaging will benefit both proficient and struggling writers alike. Teachers can help learners develop skills to increase productivity and organization, and the relative ease of use makes Bear a good fit for learners from middle school on. The text-to-speech option may be helpful for learners who struggle with reading or are vision-impaired, and users with dyslexia may benefit from high-contrast themes and the more readable Open Dyslexic font. Character, word, and paragraph counts in conjunction with the Read Time feature make it easy for learners and educators to see their progress at a glance.
Whether learners are working on listening and note-taking skills, writing blog posts, gathering research, or writing formal essays, Bear provides a platform that can be as simple or as complex as users choose. Features that use code without you having to know specific coding symbols make some of the more common commands feel like second nature as users become accustomed to the tool. For more tactile learners, quick access to both the touch and draw features add functionality without the complexity and distractions that some multifeatured writing apps can bring. While the sync features, additional export options, and themes that come with the Pro version are nice to have, the app is quite functional without them, and educators should feel confident in Bear's efficacy when bringing it into the classroom.
Website: https://itunes.apple.com/us/app/id1016366447?uo=4&at=10laCG&ct=website
Overall User Consensus About the App
Student Engagement
In-note features that allow users to add, edit, highlight, and link content in multiple ways will keep users engaged in their writing projects.
Curriculum and Instruction
Although predominantly a tool for productivity, with some imagination educators can use Bear to design creative writing assignments, encourage peer editing, and model writing as a tool for a variety of tasks.
Customer Support
The ease of use and intuitive design goes a long way to help users make the most of Bear, but for extra support, users can access FAQs, tutorials, social media, and blog posts — created in Bear, of course.