Product Review of BBC iReporter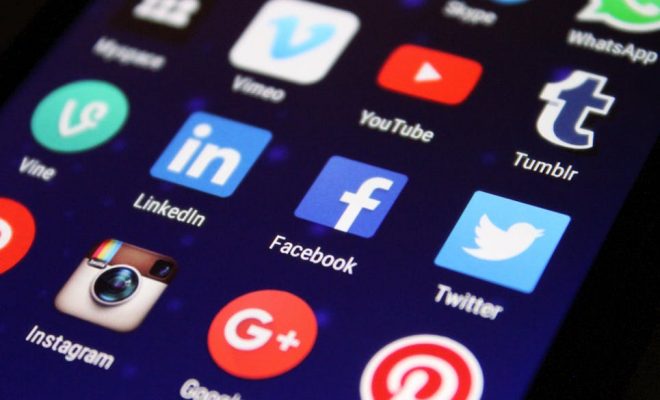 BBC iReporter is a browser-based, choose-your-own-adventure game where you experience your first day on the job on the news agency's social media team. Your goal is to investigate a breaking news story about a nationwide social media outage and gather updates in time for four newscasts throughout the day. You'll navigate news from a variety of sources, including video chats from your colleagues, texts from your mom, and several social media channels (including familiar-sounding Chirpr, Chatapp, Pictogram, and YouVid). Over the course of the day, you'll earn or lose points for accuracy, impact, and speed.
The game takes 10 to 15 minutes to play, so it could work well as an in-class activity if you have several devices. Have learners play the game solo or in pairs and check in periodically, either at the end of the game or at each of the four newscast checkpoints. Talk about how the gameplay feels: How do you manage to concentrate and stay on track when you're interrupted by so many notifications? Talk about the questions that appear at each decision point: How do you know when to ask more questions or seek clarification? What sources can you rely on? What sources should you view more cautiously? Ask learners what sources they trust and how they might get in the habit of thinking critically about the things they read online.
The best thing about this game is that it feels so real. Its constant stream of interruptions echoes the way stories ricochet across the internet and compete for our attention. The speedy pace and genuinely funny jokes make gameplay fun and engaging, and the cast of characters is refreshingly diverse, including multiple women in leadership roles. Meanwhile, you'll encounter solid insights about how we interpret information we find online, including which sources to trust, which sources to ignore, and how to keep digging to find out more. Plus, the stakes are high in a way that should resonate with tweens and teens: Will you risk embarrassment by sharing something on social media that turns out to be wrong? It's nice that you can be rewarded for being fast, being right, and having an impact, and though it's unlikely learners will play the game more than twice once they know its outcome, it's still interesting to see how different choices impact your score. The game would be even better with a little more context, like reflection questions to invite learners to think more deeply about how to apply what they've learned.
Website: https://www.bbc.co.uk/ireporter
Overall User Consensus About the App
Student Engagement
Video chats with your boss, texts from your mom, posts from online celebrities, and silly memes from your teammates keep the jokes coming and the gameplay moving.
Curriculum and Instruction
To win, you have to make smart, real-time choices about trusting sources, interpreting information, and sharing responsibly — all great skills that can transfer to daily digital habits.
Customer Support
It's super simple to play, and easy to tell how your choices impact your score. American learners might need some context to get some of the U.K.-specific references.