Product Review of BBC History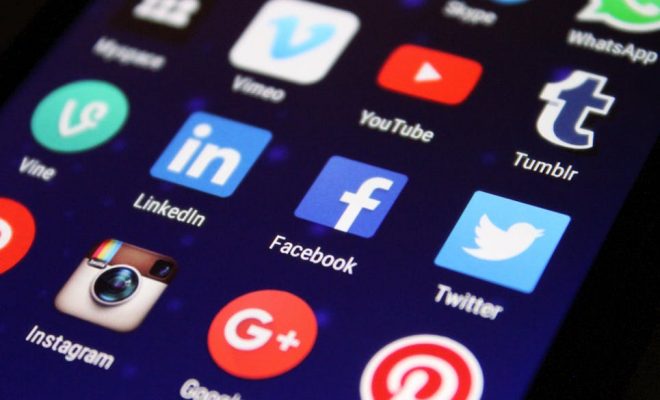 BBC History is a website that hosts a large collection of multimedia resources on high-interest social studies topics. The home page changes regularly and highlights a variety of topics. There are four different types of resources on the site: iWonders, news articles, iPlayers (only in U.K.), and radio podcasts. The iWonders focus on an interesting historical question. For example, in "How did so many soldiers survive the trenches?" learners read about a typical day in the trenches of World War I, view graphics, and watch videos on the topic. Many of the resources also include interactive features and links to further information. Students and educators can search by topic and find additional materials on a number of historical events including British history, ancient history, family history, and historical figures.
Use a projector to share the various broadcasts, articles, or presentations with the entire class. For example, learners can listen to a podcast on "A history of ideas" to jump-start a discussion; learners might review the iWonder presentation on "How close did D-Day come to failure?" to address the key details of the WWII invasion. Students will also benefit from accessing the resources on their own devices, so consider sharing the link to your class homepage or use a QR code reader to share the link. The site can be recommended for historical research, or specific assignments can be designed around a particular resource. Depending on lesson goals and student ability level, it may be useful to develop guided worksheets for learners to complete.
The site's content goes far beyond a review of basic history and provides opportunities to delve into some especially fascinating historical events. The videos (when they work), the podcasts, and the graphics and images should all combine to increase student interest and engagement. The iWonders, in particular, examine unique historical questions such as "Why friends fought together in WWI," "Why didn't Christianity die out in the first century?" and "Did a Welshman discover America?" While there's no doubt that the content will be interesting, educators will need to explore to find which resources are relevant and accessible to their specific learners. For example, some of the articles and podcasts may be difficult to understand for ELL learners, while others may require more context to make the content accessible for learners. Overall, this is a great tool to extend your existing curriculum with some thoughtful, engaging multimedia content.
Website: http://www.bbc.co.uk/history
Overall User Consensus About the App
Student Engagement
Unique topics, high-quality graphics, and a wide range of interactive content should increase student interest and understanding of historical events.
Curriculum and Instruction
There are no lesson plans provided, but the articles, iWonder resources, and BBC Radio broadcasts can all be easily integrated into a history curriculum.
Customer Support
Although there's no explicit support for how to use the site with learners, the majority of the content is easy to access. When a feature doesn't work, there are explanations and suggestions for how to troubleshoot the issue.