Product Review of Bandimal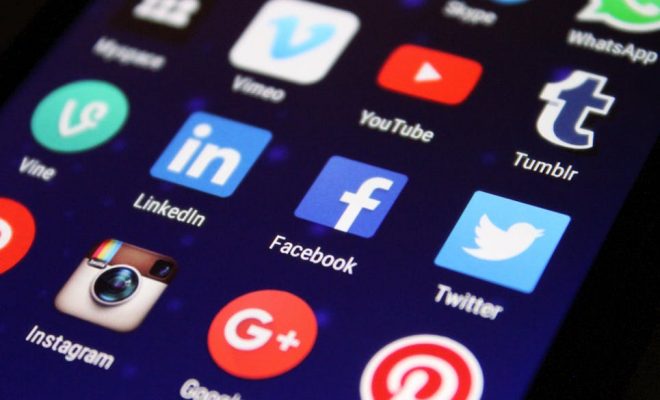 Bandimal is an electronic music creation app in which kids use cartoon animals as instruments. There are nine animals, and each has its own range of electronic sounds from low to high. Larger animals have lower voices and smaller animals have higher voices. Kids select up to three animals in a composition and set the number and range of notes for each. The app also has 12 percussion sounds to choose from, which makes the range of musical possibilities impressive. As kids build their music creations, all the parts come together and the animals comically move, dance, and change expressions along with the music.
The app's piano is based on an African Kalimba — a kind of thumb piano — and is limited to the key of C and a five-note (pentatonic) scale. This makes it easier for kids to compose something that sounds good. To put the focus even more on play and sound, there's no musical notation or text — just the piano and characters. Even without text, it's super easy to learn, thanks to the sparse but well-laid-out design, which is good because there are no tutorials or help files. The app saves the compositions automatically, so kids and educators do not have to remember to do that, and kids can return to their creations to play or edit as often as they want.
Classroom educators can use Bandimal in an iPad station or with one-to-one iPad devices as a way to introduce electronic music creation to kids age 5 and younger. Music educators can use it with classes as an electronic ear training tool for teaching steady beat, high and low sounds, rhythm clapping, and movement to music. Mirror it onto an interactive whiteboard to get the whole class involved with the visuals and dancing along with the animals. For a fun group activity, try working with small groups of three and let each kid select an animal and its notes to create a collaborative composition.
Bandimal does not require accounts or information to use the app, which is good for student privacy concerns.
Bandimal offers a focused entry point for early learners to create, listen to, and react to music without the need for formal training or understanding of musical notation. As kids experiment, they'll toy with rhythm, sequencing, and melody, intuiting and practicing the building blocks of musical composition. The app usefully provides instant feedback by immediately playing sounds and music as they're created. As they tweak their compositions, kids learn to listen carefully and to iterate. There's a sense of playfulness and ease throughout the experience that communicates to kids the joy of creation and music. However, there aren't any extensions or deeper learning opportunities, so educators will need to provide kids ways to understand more about the building blocks of music after play.
Website: https://itunes.apple.com/us/app/id1065440354?uo=4&at=10laCG&ct=website
Overall User Consensus About the App
Student Engagement
Kids will love using animals as instruments to create musical compositions.
Curriculum and Instruction
Encourages musical creation in early learners without the need to read musical notation.
Customer Support
The focus is just on play. There's no differentiation for individual learners, or extensions. The website has a contact page if issues arise.