Product Review of BallFallDown Deluxe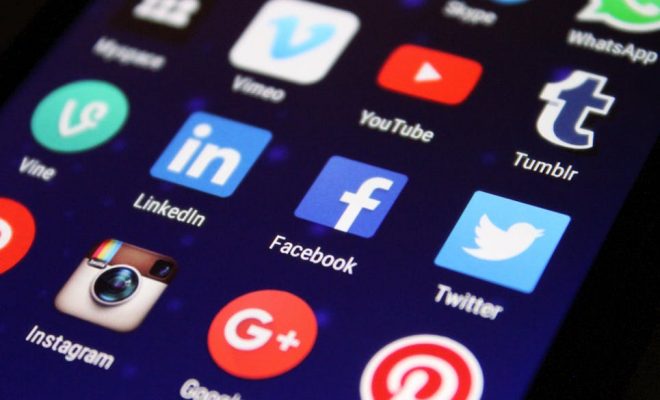 BallFallDown Deluxe is a virtual construction toy that combines building and motion to equal lots of fun. Kids can create marble runs and other designs for play on this spinning, bouncing, and rolling, open-ended play app. Pull down the tab at top of the screen to view all of the options for pieces, including ramps, tubes, gears, flippers, teleporters, and more. Choose a piece and place it where you want it. For some pieces, use two fingers to rotate or stretch. Once you place a number of pieces, choose a ball or balls — marbles, ping-pong balls, golf balls, and more — tap the "Play" icon, then tilt the screen to move the balls around. Reorganize obstacles as you play. Simply tap the reset button to clear the play area completely. Save as many play areas as desired.
If you're teaching kids about engineering or design, BallFallDown Deluxe may be the perfect app to introduce the subjects in an absolutely absorbing, kid-friendly way. This is also a fun tool to help kids learn about concepts related to motion, such as momentum and trajectory. In addition to observing the cause-and-effect actions seen on the app, discuss ways that momentum affects daily life (in sports, bicycles, cars). Discuss how designing different marble runs can show different ways of how motion works. When talking about how forces act upon objects to cause them to move, address how this app's teleporters, spinning stars, and iPad-tilting affect the way the balls move on the screen. Consider making a real marble run out of materials gathered in the classroom.
Kids can learn about momentum, velocity, trajectory, and more about motion by constructing and playing with their creations on BallFallDown Deluxe. Kids can also learn (experientially) about design and engineering. This is an innovative digital translation of the marble run concept that can help kids learn to experiment with construction and motion. Kids can learn through making their own decisions, deductions, and predictions, assessing what they've made according to their own vision, and then adjusting as desired. While older kids can use BallFallDown Deluxe to create complex Rube Goldberg machines, younger kids are more likely to just free play and some may have difficulty with some of the resizing and moving of certain pieces. Still, most kids will likely find the combination of constructing with fun pieces and moving the balls irresistible.
Website: https://itunes.apple.com/us/app/id406854407?uo=4&at=10laCG&ct=website
Overall User Consensus About the App
Student Engagement
Kids are in full control of creating an endlessly engaging game, as they choose which pieces, backgrounds, and balls to use, as well as how to size and place each piece. Younger kids may have difficulty manipulating some pieces.
Curriculum and Instruction
Kids are empowered to decide which pieces and balls to use, how to size and place those pieces, and more. Explanations and extension activities could add to the experience.
Customer Report
Even though this is a free-flow-play experience with no levels or points, there's helpful information to get kids started, including a brief instructional video, and some settings to adapt the basics of play to a kid's preferences.