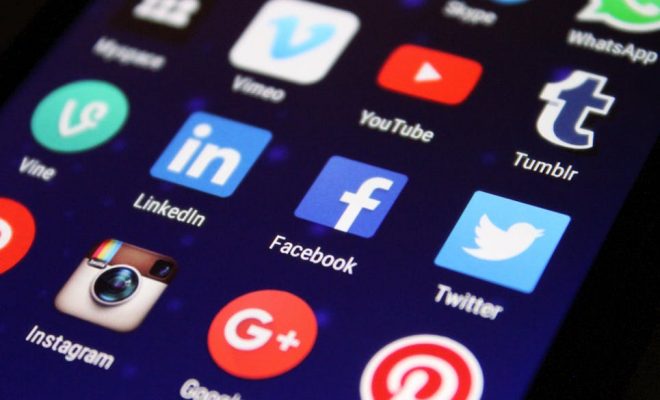 Bakpax is a tool designed to automatically correct submitted assignments, reducing the hours that educators spend grading. These time-saving assignments are created by typing unique questions, or educators can scan and convert old worksheets into new, gradable Bakpax assignments. Teachers need a computer or tablet to upload a picture of an existing worksheet — with answers included. Directions are easy to follow and the paired how-to video is helpful to demonstrate the process of boxing out the questions and solutions that will be formatted into a Bakpax template. If the original worksheet wasn't laid out in neat rectangles, the program may misread the boxed images. However, each question can be edited before the new worksheet is generated. Teachers can choose from the many template options to create a smart-looking worksheet. Some template options include workspaces of various sizes and even include coordinate graphs.
Bakpax isn't just another worksheet generator, however. Once a teacher creates a class, learners can join using their own emails and class codes (learners will have to retrieve a login code from their email each time they log in). Students then upload pictures of completed work to the correct assignment, and Bakpax reads the handwritten responses to determine if they're a match to the correct answer. Feedback is immediate, which learners both love and need.
Not everyone's handwriting is legible, so learners can take advantage of the option to review the recorded responses. If upon review it's revealed the handwritten word "twelve" is scanned in as "tractor," learners have the chance to redraw or rewrite their response on the tablet screen before submitting the final assignment.
The options for creating assignments in Bakpax allow enough flexibility to make each assignment suit the activity. Toggle a switch to reveal the correct answers and then require learners to submit corrections. Choose to leave the correct answers hidden and have teams of learners challenge others to find the solution to the question that was most missed. The option to grade a question manually allows learners to be creative with their responses and for educators to ask open-ended questions.
Bakpax will scan in various worksheets to the same assignment. Teachers can hack this part of the system to differentiate assignments rather quickly.  Choose to manually score some questions and hand out differentiated worksheets for the same assignment. Bakpax helps out by grading most of the assignment, and educators can score the individualized questions.
The use of Bakpax isn't limited to homework or assessments. A scavenger hunt or escape room activity could be prepped and scored in a breeze. The comment section is just the place to send teams pieces of the clue.
The claim has been made before, but Bakpax really will reduce the time spent shuffling through papers. Once the scoring is completed, educators will have time to analyze the skills demonstrated in each assignment. Note: Questions cannot be linked to standards, so skill-based progress cannot be tracked over time. Teachers can review answers, sorted either by the question or by the student, to find areas of strength or weakness. Because the student's entire work page is uploaded, educators can also quickly view the workspace for insight into student thinking. This ability to view each workspace could be a key element, as longer responses are more difficult for the program to match. Provided the response is limited to three or four words, submissions should be graded accurately. There isn't an option to add in diagrams or images; therefore, questions do need to be limited to text or mathematical equations. As the program grows, it would be wonderful if Bakpax begins a sharing program or community file where educators can use the hive mind to grow more meaningful resources together.
Website: https://www.bakpax.com/
Overall User Consensus About the App
Student Engagement
Teachers will find it easy to create assignments and use the results. Students may grow weary of retrieving a login code from their email to begin each session, but the power of instant feedback will outweigh it.
Curriculum and Instruction
Results displayed in a variety of ways show a clear picture of the learning outcome, and the workspace can be reviewed for a more detailed view of thought processes. Questions cannot be linked to skills or tracked over time.
Customer Support
The Help Center is stocked with articles and videos. Also, a searchable Instant Answer section is included on every page.