Product Review of Badaboom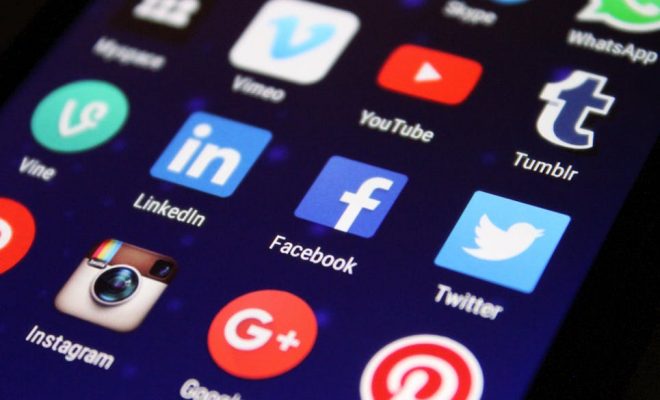 Badaboom, a free web-based student-response system, allows educators to create quizzes that can be played on various devices. Customizable multiple-choice questions allow options for more than one correct answer, adding a deeper dimension of understanding. Handwritten survey responses convert to text and can be displayed as a word cloud (for open-ended questions). Teachers can create their own quizzes using guided prompts, with an automatic save in the browser.
Teachers and learners don't need an account to use Badaboom; learners access quizzes through a QR code or link projected on the screen. Music and timers can be individualized for each game for additional fun.
Badaboom turns content review and assessment into fun classroom competitive games with instant student feedback. Flexibility in designing questions personalizes the learning experience. When designing a quiz, you aren't limited to only one answer for multiple-choice questions; you can select several correct responses. When starting a new novel unit, create a pre-assessment for vocabulary and essential terms, having learners select all correct synonyms for words. When checking for student understanding in science about types of energy, create a multiple-choice question asking learners to select several responses from a list of everyday examples. This could open up valuable discussions in small groups with evidence to support answers. Especially helpful in math and science are handwritten responses that transform into text, and allowing learners to respond using symbols.
The platform can be hard to work with, so it's helpful to have questions prepared ahead of time before starting. And since quiz creation includes an automatic save, be careful not to clear your web browser's cache, cookies, and history before exporting the quiz as a JSON file — for future use or to access it on a different device.
Badaboom extends classroom learning to allow educators to create personalized quizzes or surveys, whether to introduce new lessons or review learned information. Teachers control the number of correct answers or a written response to enhance all content areas. A game-like format engages learners as they receive instant feedback for each question. Survey-type questions open avenues for discussions in small group settings.
There are some downsides to Badaboom. The platform can be difficult to work with, and, though guide boxes assist educators through the process, a manual sheet would be valuable ahead of time. Also, premade quizzes aren't available, which could save educators a lot of time. The final data is limited, listing the percentage of learners correct on each question. The quiz can be exported as a CSV or XSLX file, but again, the data consists of a percentage for each question answered correctly, as well as the response time. Helpful information would include how learners answered each question individually. Therefore, Badaboom is limited as a diagnostic tool.
Website: https://playbadabing.com/v0/home
Overall User Consensus About the App
Student Engagement
Students learn through a gamified response system that creates a fun, competitive atmosphere.
Curriculum and Instruction
Badaboom could easily be adapted for all content areas as a game-like tool for assessment and review of information. Flexibility and options for questions include multiple answers.
Customer Support
There's limited written documentation, though help boxes assist educators during actual quiz development. The site lacks any additional instructional links for help or personal assistance.