Product Review of Bad Piggies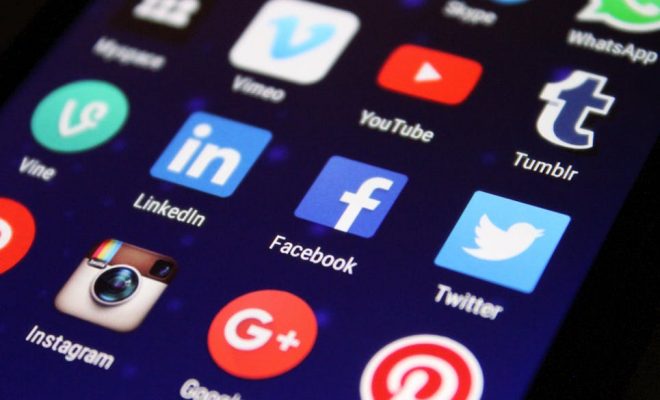 Patient little builders will create quirky crafts in Bad Piggies, then maneuver them on missions. What's more fun than putting together an aircraft, loading up a pig and an egg, and learning to fly? Using a grid, kids assemble carts and aircraft from a select set of materials, including wheels, fans, boxes, springs, balloons, engines, rockets, and more. Most building challenges are only slightly open-ended, but a sandbox mode allows kids a somewhat larger set of materials. Then: time to fly!
The pigs are the pilots here, wending through tricky terrain, and their precious cargo is an egg. Players try to retrieve pieces of a shredded map by rolling, jumping, flying, or crashing into it. Along the way, they also attempt to gather stars and avoid boxes of TNT.
Take in mind that learners will need lots of time as well as concentration as the hints can be a bit cryptic and the same craft might work one time and not another, depending on how it's controlled. Difficulty ramps up slowly but significantly, which you should be aware of as learners progress. There is definite temptation to pay for easily accessible solutions, either with money or a Facebook "like," although this does not ensure success. Still, when frustration hits, younger kids will enjoy crashing the crafts because the pigs make entertaining distress expressions and sounds, and the TNT sends parts flying.
This game stresses the importance of process and, with that, teaches perseverance. Controlling the creations is the real challenge, though. There are many explosions, crashes, and stalls on the path to success. Through a great deal of trial and error, players learn to control their crafts with on/off buttons to test for motion and momentum outcomes. Courses are automatically traced at the start and can be viewed before launch, but kids usually can't see where they're going during play. Still, some will be highly motivated to gather stars — for transporting the egg and pig to the map pieces, which is required for completion, and for not using a particular part or for finishing in a specified amount of time.
On the whole, Bad Piggies could be stellar for learning if there were a clearer connection between design, which certainly requires critical thinking, and craft performance. Also, it might help if there were less emphasis on the not-quite-flexible-enough controls. Mostly, it seems, the game teaches patience and fortitude. (Note that the full-screen ads in some versions can be a bit intrusive.)
Website: https://play.google.com/store/apps/details?id=com.rovio.BadPiggies
https://itunes.apple.com/us/app/id533451786?uo=4&at=10laCG&ct=website
http://www.amazon.com/dp/B009HQ9UHC?tag=comsenmed07-20
Overall User Consensus About the App
Student Engagement
Bad Piggies looks good, with entertaining audio, fun characters, and a simple organization and rewards system. It's not easy to make and control crafts, but the graphics are glitzy enough that kids will keep trying.
Curriculum and Instruction
Gameplay emphasizes controls over engineering, and the app lacks scientific terminology. Concepts may not transfer well, although the sandbox mode allows bit more flexibility.
Customer Support
Hints can be cryptic and sometimes not very helpful, and the app tempts kids to buy solutions or "pay" with a Facebook Like. The stars are the only saved data; saving kids' solutions would be a good addition.