Product Review of Bad News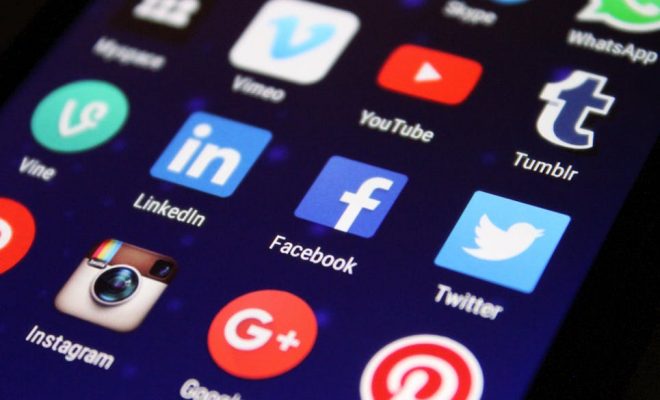 Bad News is a short web- and text-based game that highlights how Twitter and other social media are used to propagate fake news. While the main game is targeted at older learners, there's also a Bad News Junior with content geared toward younger kids (i.e., it focuses more on a school newspaper vs. social media). In Bad News, players take on the role of a peddler of disinformation and make a series of binary choices about what to share on social media and how to share it. The goal is to increase followers (and the spread of your disinformation) without sacrificing too much credibility. Each decision point is explained briefly, giving players info about why a particular decision would lead to the spread of disinformation. While this offers players some choice, it's not too consequential, since players will often be steered toward a particular conclusion. Players can fail, however, if they lose too much credibility.
Gameplay focuses on six main decision points, covering key aspects or qualities of disinformation. One aspect, for example, is "impersonation," and in this section, players must falsify their identity to entice people to click on their posts. Depending on their choices, players gain followers and gain or lose credibility (tracked by meters on the left side of the screen). They also receive badges for completing each of the six topic areas.
Teachers should also note that Bad News is developed by researchers, and players will be asked early on if they want to participate in a research study. If they agree, players are asked to evaluate the credibility of a few sample news stories.
It would be good to have learners play Bad News alongside other similar games like Factitious, Republia Times, and Fake It to Make It. These games would work well in a news and media literacy unit on credibility or a larger unit on social media's influence of elections and politics. Each game could be played in one class session, followed by a discussion that identifies the learning objectives of each and how they compare. This discussion could be followed with a reflection on learners' own social media habits, and finish with supplementary readings from news sources such as The Atlantic, BuzzFeed, and The New York Times.
The six aspects of fake news and disinformation that Bad News digs into — impersonation, emotion, polarization, conspiracy, discredit, and trolling — are covered in a handy educator guide. This is a good prep resource, and also might be something you share with learners.
Bad News is simple, clever, and devilishly fun, the latter thanks to the bold choice of putting players in the role of the bad guys: people spreading disinformation on social media. And by learning the strategies of people who actively and intentionally spread disinformation, players better understand its mechanics. The experience is a bit linear, but it's short enough to not feel repetitive. It also presents the six aspects of disinformation through clear, interesting scenarios and effective explanations and feedback. Of course, as with any game that has players doing unethical things, it's important to emphasize the consequences to learners. This is something Bad News could do a little better. Because of this, it'd make a great companion to other — perhaps more traditional — approaches to news and media literacy.
Website: https://getbadnews.com/
Overall User Consensus About the App
Student Engagement
Simple controls and interesting choices reward curiosity about how disinformation is created and propagated.
Curriculum and Instruction
Decision points feature quick explanations and feedback. Students see how info is manipulated, and what characterizes disinformation.
Customer Support
It's a good fit for classrooms, taking only 5-15 minutes to complete. There's a handy info sheet for teachers. It's easy to contact the developer for help.