Product Review of Backyard Engineers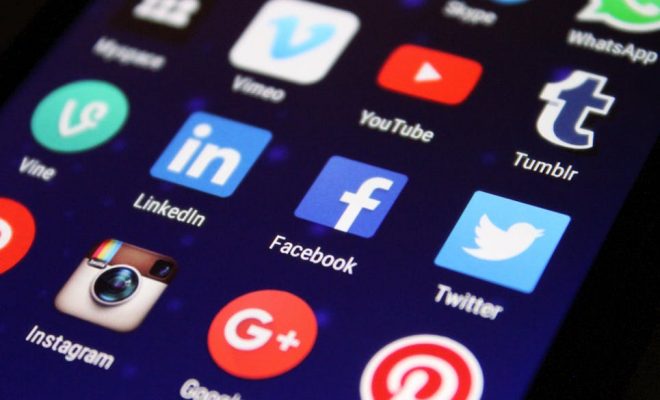 Backyard Engineers is an online building game that has players design catapults to throw water balloons at targets (aka neighborhood bullies). The game uses a cartoonish style and mostly visual interface to help kids build their catapult, choosing from customizable parts that alter the catapult's operation. For example, catapults with heavy, sturdier frames are more accurate than more mobile, lighter versions. Each catapult component comes with a trade-off, with learners having to prioritize among precision, range, damage, and other factors, merging practical and physical aspects of the engineering process. Students decide how many balloons to shoot each time, increasing their chances of a hit. Data is kept on how many balloons were used, how many turns were taken, and more, so placing catapults strategically to create accurate and/or large splash zones is important.
Teachers can use Backyard Engineers as an entertaining way to frame and communicate how engineers solve problems. The extensive Teacher's Guide on the game's website walks educators through several lessons, within which this game can play a role. As a natural bridge between the digital and physical, these lessons can get learners designing and building machines in the real world, as well. In addition, educators can use project-based learning websites like Make Online and DIY to inspire learners' projects. Allow them to choose something they want to do, form project teams, create designs, build projects, and present them, making sure to articulate how their projects connect to science or math concepts they've learned. For a more simple activity, learners can also choose famous historical inventions and craft presentations that explain how the inventions function, using appropriate content-specific vocabulary.
While Backyard Engineers offers learners a glimpse into the iterative, problem-solving aspect of design and engineering, it's a bit too forgiving. The highly visual interface makes it easier to play but also hides the interesting and edifying mathematics underlying what the player is accomplishing. This lack of challenge and complexity makes it too easy to play by trial and error, or to stick successfully with one catapult design throughout the entire game. The game itself lacks any detailed informational text that would give learners the science behind their designs. The extension activities on the website can put the lessons from this game in a much greater context, but on its own, Backyard Engineers serves as a small glimpse into the engineering thought process rather than a rigorous dive into the physics behind it.
Overall User Consensus About the App
Student Engagement
Kids are meant to feel like engineers, but a too-forgiving, trial-and-error problem-solving approach ends up making solutions feel repetitive rather than inventive.
Curriculum and Instruction
Building catapults is a great way to learn about problem-solving and engineering, but the how and why of catapults don't get explained well without the extension materials.
Customer Support
Support and extension activities are solid, and tutorial levels acclimate the player to the game. An explanation of the science behind learners' choices would be a big help.