Product Review of Baa Baa Black Sheep – by Duck Duck Moose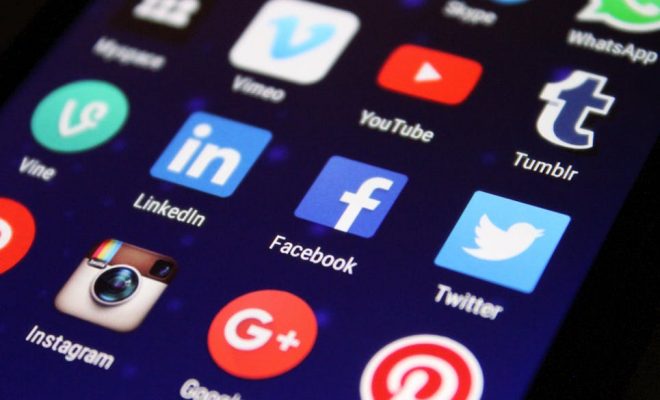 Baa Baa Black Sheep – by Duck Duck Moose is a sing-along and hidden objects game app for toddlers and preschoolers. Centered on the classic songs "Baa Baa Black Sheep" and "Row, Row, Row Your Boat," it has kids look for certain hidden items — across many different screens with interesting characters, objects, and backgrounds — that match the silhouettes at the bottom of the screen. Kids can also just enjoy the many, many interactive elements of each scene and the app's great odd sense of humor, while singing along to both songs and searching for missing objects. Kids navigate a boat while hearing the first song, then sink the anchor to explore underwater while hearing the latter song. Along the way, they can tap on objects and see what funny things happen and uncover the missing objects. They can also tap on the to-be-found objects to see and hear the label.
Baa Baa Black Sheep – by Duck Duck Moose can be a fun extension activity for kids who have already been introduced to the classic title song as well as "Row, Row, Row Your Boat." Use it to develop visual discrimination; to give kids practice with rhythmic and rhyming word patterns, numbers, colors, and word recognition; and just to let them have fun and enjoy the humorous scenes. This may also be a good app choice for young kids new to using iPads: There's lots of direction, gameplay is straightforward, the songs continue to loop when complete, and there's very little that can go wrong so kids won't get "stuck" in the game.
Kids can learn listening and language skills through the songs on Baa Baa Black Sheep. The hidden objects part of the story is a great way for kids to build vocabulary and visual discrimination, and they see and hear the corresponding words. Also, with each verse, the color of the sheep changes, so kids can learn about colors as well. While the app is a little light on learning content, the hidden objects game here is a good way to expose kids to new words and to the rhythmic nature of the two songs.
Website: https://itunes.apple.com/us/app/id377665229?uo=4&at=10laCG&ct=website
Overall User Consensus About the App
Student Engagement
The goofy, irreverent-feeling sense of humor is totally toddler-appropriate. Kids can have a great time just tapping everything they see. Scavenger hunt adds a whole new layer beyond the entertaining interactive story.
Curriculum and Instruction
Humor and music build listening and language skills. Though the app's a bit light on learning content, the hidden objects game is a good way to expose kids to words. Shape recognition and a little counting is added, too.
Customer Support
Verbal and written instructions guide adults and kids into the simple hidden objects game. Sometimes, however, kids just need to tap around to find out which objects and characters respond and which do not.