Product Review of AWS Educate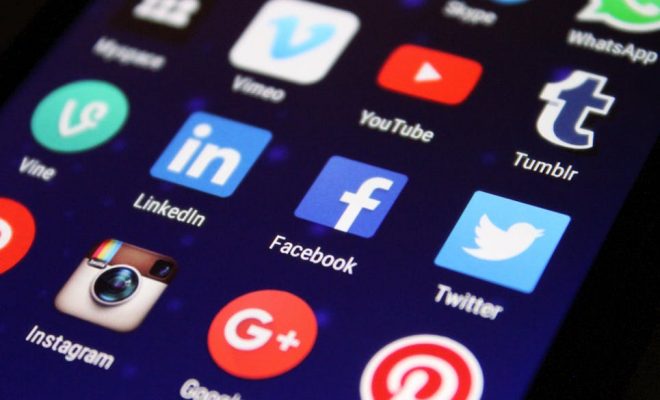 AWS Educate is Amazon's computer science (CS) curriculum and content platform focusing on cloud-related learning. It's a huge umbrella for a wide assortment of topics ranging from cloud computing to artificial intelligence and machine learning. While initially created for adults, it has recently become available for educators and learners in middle and high school. Course content is designed for learners to do independently in a self-paced learning environment. Teachers are able to select courses and create a dashboard for assigning work and monitoring student progress.
Students progress through different modules that include text, videos, infographics, and quizzes, and accumulate badges as they go. Three module types (Cloud Explorer, Cloud Inventor, and Cloud Builder) represent different levels of exploration and learning, with Cloud Builder being the most complex. Each quiz is a checkpoint to assess understanding, and in more advanced modules and courses, learners also do hands-on activities and submit them for assessment.
For educators used to other computer science or coding learning platforms, AWS Educate will seem surprisingly difficult to set up. Once everything is up and running, however, it will likely be appealing either for small groups of committed learners or as a complement to existing learning materials in the classroom. It could work well as homework or independent self-paced learning, too.
AWS Educate is very focused on the cloud-based services offered by Amazon to businesses around the world. At times this feels a bit like they are promoting their own services, but, because AWS is a leader in the industry, learners will definitely be learning relevant material.
AWS Educate certainly offers a lot of content-area learning opportunities (few resources out there go as far or as deep for younger learners). But for most learners, this won't be an engaging learning environment. Assignments, videos, and readings follow a traditional "watch/read and take a quiz" method of teaching that won't likely be interesting to most kids. But for learners with a strong personal interest and a fair amount of persistence, AWS Educate could be a great way to learn about the basics of cloud computing, the role of data and machine learning, and the different ways that cloud computing (specifically Amazon's own cloud-based services) can be used to build apps that incorporate user data.
Website: https://aws.amazon.com/education/awseducate/14-and-older/
Overall User Consensus About the App
Student Engagement
AWS Educate will likely appeal to really committed learners. For others, the format will not be very interesting.
Curriculum and Instruction
AWS Educate relies on a traditional method of teaching involving watching or reading, then taking a quiz. It's not innovative, but there's a lot to learn.
Customer Support
There's a broad range of content to support learning, but learners must be fairly independent.