Product Review of Awesome Stories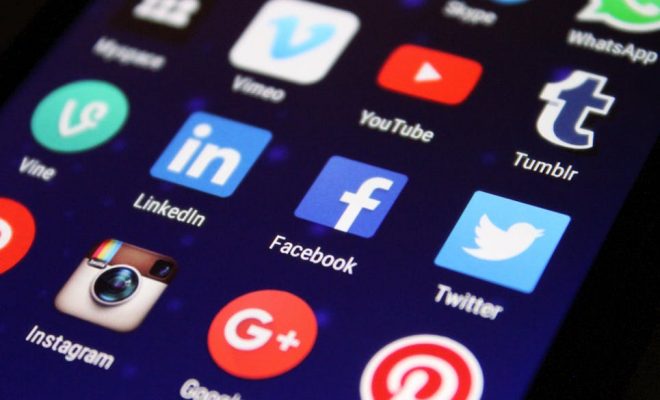 Awesome Stories hosts a collection of nonfiction "stories" with accompanying resources that cover a wide range of topics ranging from history and literature to science and art. Each "story" includes a narrative, primary sources, and links to videos, images, standards alignments, and learning tasks. Billed as a Common Core tool, it allows educators to search by standard or find suggestions for assignments that are aligned to specific standards. Users can also easily search stories by collection, story origin, and media type. A free account gives users limited access to search stories and access teaching tools, while the paid Silver, Gold, and Platinum accounts include more valuable features such as visual vocabulary builders, audio narration, standards-based learning tasks, and tracking and grading tools.
Use a projector in class to give your learners an overview of the site and orient them to its features. Once learners are familiar with the format, let them get to work solo or in small groups to explore the linked resources in a particular story or set them loose to discover and explore stories on the site on their own. Teachers will want to pick and choose which learning tasks are appropriate for their learners to complete; check out the stories and their accompanying resources in advance to test their rigor and their relevance to your classroom. With the Gold and Platinum accounts, educators can store student information, create assignments, and grade using the site's rubrics. This may or may not be valuable to educators depending on school and individual grading programs and expectations.
Awesome Stories is a good website to add to your teacher toolbox: It's visually fun, and it's a nice way to get kids thinking deeply and more critically about social studies. The stories include primary documents and Common Core-aligned learning tasks, and educators and learners can search for relevant stories to supplement the content they're studying. For example, when studying the American Revolution, kids could explore the story on the Whiskey Rebellion and discover background information on the event, plus an extensive collection of activities that require learners to think critically and expansively about relevant topics like taxes, debt, and insurgency. These tasks go beyond basic fact recall and bring historical events vividly to life.
In addition to reading the stories, watching the videos, and completing the learning tasks, learners and educators can also make their own stories using the Awesome Story Builder. This feature is especially powerful: It's a great way to help kids learn to organize their thoughts in writing, provide primary source documents, and analyze the significance of a world event or historical figure.
Website: http://www.awesomestories.com/
Overall User Consensus About the App
Student Engagement
The multimedia and interactive features that accompany each story should increase student buy-in as they acquire knowledge and develop academic skills. The content is covered in a much more interesting way than a traditional textbook.
Curriculum and Instruction
The stories are accessible to a range of learners, including English-language learners and struggling readers. Primary sources and learning activities are aligned to the Common Core.
Customer Support
Users will find extensive support, including a Why and How page with introductory videos, testimonials, suggestions for classroom use, and much more.