Product Review of Avokiddo Emotions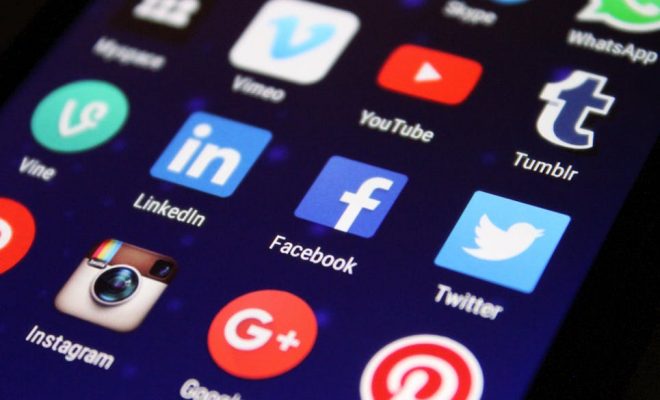 Avokiddo Emotions — Playful Learning for Kids is a creative play app that encourages kids to get goofy with props and then tune in to the animal characters' emotions in response to the props. With three adorable characters and more than 100 props, kids can feed ice cream to the zebra, plant a pumpkin on the sheep's head, or dress up the giraffe to look like the next top chef out for a night of disco dancing. Tap the sheep, the giraffe, or the zebra to bring that character to center stage. Props appear, and kids choose the ones they'd like to use with the animal. Kids can take a photo if they'd like to save a scene. Swipe the lever for more props, or return to the home page to choose another animal. The props fall into the scenes in batches of five to nine items, which limits kids' choices, and only one of the three animals is interactive at a time. As kids create scenes with the props, the animals show expressions of humor, displeasure, happiness, and more, depending on the props kids choose. There are also backgrounds that appear to help set the scene, plus funny sound effects.
Talk about the characters' expressions and reactions with your pre-kindergarten and kindergarten learners to help them grow in emotional cues and empathic awareness. Encourage your learners to make predictions about how an animal will react to various props they choose or to the changes in background scenes. Have a basket of random props in your classroom and encourage kids to choose props for each other, and then have them act out an emotion related to that prop.
This zany play is an engaging way to start talking about emotions. Kids can learn about identifying emotions through facial expressions and reaction to stimuli in this creative app. Kids are encouraged to use their imagination to make new creative scenes by using props to dress up and interact with the animal characters. The app can be a useful exercise in visual emotional cues and empathic awareness wrapped in a very silly, fun, creative package.
Website: https://play.google.com/store/apps/details?id=com.avokiddo.games.google.emotions
https://itunes.apple.com/us/app/id661758013?uo=4&at=10laCG&ct=website
http://www.amazon.com/dp/B00DO6BPVA?tag=comsenmed07-20
Overall User Consensus About the App
Student Engagement
The 100 unique, fun props and the three animal characters often create such silly images that laughter is inevitable. Then, when the animal characters respond to those props emotionally, kids are surprised and further engaged.
Curriculum and Instruction
This app encourages very young kids to identify emotions through a funny, creative activity. As kids recognize the emotions of the animals, they learn empathy, too.
Customer Support
The app is intuitive and intentionally encourages open-ended, creative play with little direction. The emotions are aptly shown by the animals.