Product Review of Autodesk Sketchbook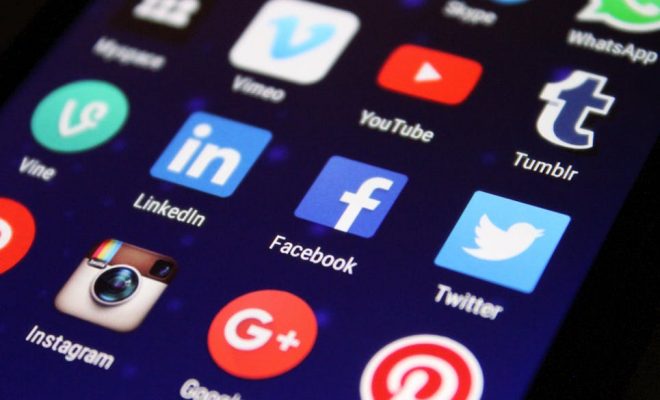 Autodesk Sketchbook is a full-featured design and creation app with an arsenal of tools for creating digital art, offering tools available in the desktop version with the ease of a sketchbook on an iPad or other tablet. Teens can choose brushes and colors, draw using mirror image, move and rotate and arrange objects, and work with layers. They can choose the resolution size to save creations. It's possible to store works-in-progress and complete them later, as well as export works (including PSD export) or share them over email or social media. There are some differences in features across platforms; for example, the iOS version of the app has a smudge tool, while the Android version does not (at the time of this review).
The app does offer an option for pen only, which lets artists use the stylus without hand pressure registering on the screen, so they can draw with precision. Additionally, learners can pin their most-used tools to their canvas and reset them easily in the settings.
There are lots of ways to add this quality drawing app into your curriculum of choice. It may make the most sense for art educators, giving kids a head start as many college art programs feature digital creation — but anywhere there's an opportunity to insert some creativity into an otherwise dry subject, Autodesk Sketchbook could be a fun option. Since teens can save their works-in-progress to the gallery, multiple learners in different classes can use the same device if necessary.
Students familiar with the desktop version of Autodesk Sketchbook will pick up the tablet version with no problems, but others will require some instruction and exploration to get comfortable. The controls are exhaustive and intuitive, and the ability to maneuver with both fingers and a stylus offers some ease in creation.
The options for tools, pens, and stamps are outstanding. It would be nice to see a few improvements (such as a select tool and, for the Android version, a smudge tool), but all in all, it's excellent. It includes more tools than Procreate, another professional-level creation tool, though not as many options for canvas-size and resolution. Autodesk Sketchbook is a serious digital art tool not to be mistaken for the many simple drawing apps available for kids. It's a professional-caliber tool designed by Autodesk, developers with a history of well-regarded apps for designers, engineers, and architects.
Website: https://play.google.com/store/apps/details?id=com.adsk.sketchbook
https://play.google.com/store/apps/details?id=com.adsk.sketchbook
http://www.amazon.com/dp/B00LI95DNG?tag=comsenmed07-20
Overall User Consensus About the App
Student Engagement
The tools are fun to play around with, but serious artists will be drawn to their versatility and quality when it comes to making digital art.
Curriculum and Instruction
Teens can learn through exploration in this user-driven experience. The vast array of tools allows artists to delve deep into digital creation.
Customer Support
A basic written tutorial introduces teens to the tools available. The Sketchbook.com site includes a great blog with news and tips about the app, as well as topics like storyboarding and drawing tutorials.