Product Review of Autodesk Design Academy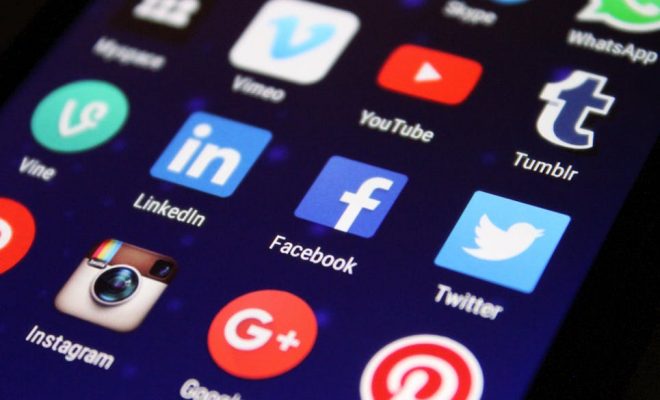 Autodesk Design Academy is a large and growing library of engineering and design projects tailored for use with Autodesk's catalog of digital design tools, all of which are free for educational users. The projects cover loads of STEAM applications from animation and architecture through civil and electrical engineering and beyond. Each project includes everything you'll need from start to finish, including design files, student materials (such as problem sets and step-by-step guides), an instructor's manual, and phenomenal videos demonstrating the steps necessary for each project.
At present there are several hundred projects and two complete 15-week courses, across which learners can learn the basics of 3DS Max, AutoCAD, Maya, Fusion 360, and other popular Autodesk software tools (which, again, are totally free for educational use), and a wide variety of STEAM concepts.
A good number of the projects are a natural fit for classrooms where engineering and design are key features of the curriculum, such as for physics, the earth sciences, art and design, and vocational courses. Given the time required to learn the software, educators can expect to carve out a lot of class time for these projects, but the learning outcomes should be worth it. For engineering and architecture elective classes, after-school programs, or clubs, using Autodesk Design Academy content is a no-brainer.
For less specialized classrooms or units, some projects have fairly low software learning curves and would work nicely as quick drop-in replacement lessons for math, science, and art classes (projects on tessellation, measurement, and mural painting, for example). These projects probably won't require much prep time or any changes to your scope and sequence, and what's more, you'll be giving kids some great hands-on experience.
There are two big learning goals in all of Autodesk Design Academy's projects: 1). confident use of the necessary software tools, and 2). mastery of the science, math, and design concepts covered. For the first goal, the projects offer well-crafted tutorials, guides, and videos, which are tremendously easy to follow. This kind of didactic instruction is actually pretty solid for highly specialized skill acquisition.
For the second goal, project-based learning is in many ways the gold standard for STEAM content, as it's precisely the kind of constructionist pedagogy that leads to deep, intuitive understanding. Students get their hands dirty trying to create real-world solutions for real-world problems using real science and math. Things could be even better if there were more open-ended options available among the many projects. But, as it stands, the Academy has plenty of room to grow.
Website: http://academy.autodesk.com/
Overall User Consensus About the App
Student Engagement
The curriculum here is deliciously high-quality, with compelling projects, exceptionally clear how-to guides, beautiful graphics, and approachable challenges. It's an exciting and easy way to get into professional-grade software.
Curriculum and Instruction
Project-based learning like this is always a winning strategy. The tutorials and materials are mostly of the step-by-step variety, with little room for customization, but that's not a bad thing for entry-level access to such a complex tool.
Customer Report
Most projects and lessons have clearly written instructor guides, and there are helpful tutorials on how to use the software. An online support network (for educators and learners) could add a huge amount of value.