Product Review of Audionote – Notepad and Voice Recorder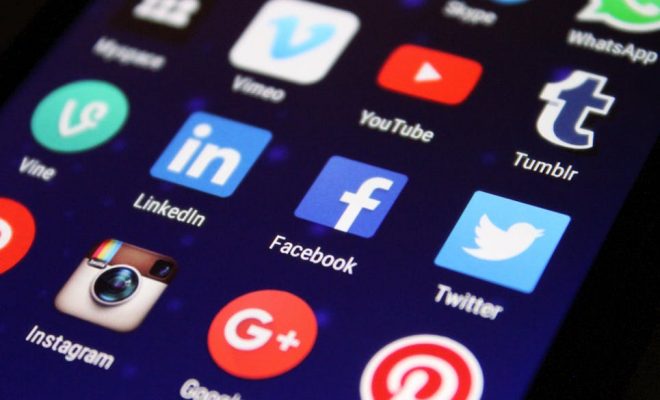 Audionote – Notepad and Voice Recorder allows users to tap a button and record audio notes while simultaneously drawing or typing notes. Students can pause and edit notes, save them to Dropbox or iCloud, and highlight important keywords. Teachers can give learners presentation slides, which can then be annotated with voice or text. Backgrounds can be adjusted to include lined writing paper, graphing paper, or white canvas paper. Typed notes sync to audio recordings and will highlight in a different color when timed correctly. Using file sharing in iTunes, Dropbox, or iCloud, kids can store their notes and recordings and access them on a computer.
The uses for Audionote seem endless. Teachers can allow learners to type and record notes simultaneously from a lecture. Students can also draw or use the device's camera to capture diagrams and demonstrations in real time while recording teacher prompts and directions. After learners have the information, educators might pair them together to clean up text or audio they may have missed. As learners listen to each others' recordings, they can also highlight or delete content to have the most concise and important notes. Teachers might also send presentation slides (saved as PDFs) to their learners so that they don't have to copy text from the board. Students can still record lectures and annotate the PDFs, but sending the slides to student devices using iCloud or Dropbox may save time and ensure that learners have the most important information.
The process of teaching learners to use this tool may be time-consuming, and educators might help learners practice recording and typing using smaller doses of information. For example, learners may not be able to record an entire lecture on the skeletal system right away. Instead, have learners practice recording smaller chunks of information and then connect them together later.
This tool is great for student-centered learning. Students who may benefit from learning content using different modalities should try it. The app provides rich opportunities for learners to write, hear, and rehearse information they've been taught in class. Students can also snap pictures with mobile devices (of labs, lectures, or worksheets) to incorporate within their notes. Utilizing the graph paper built into the tool makes the app versatile for multiple subject areas.
Though Audionote's features are vast, they're sometimes difficult to maneuver, and they're less kid-friendly than those in apps like Notability or Evernote. It's also important to note that in order for a student to get the most out of the tool, direct instruction about how best to use the tool will be necessary and potentially time-consuming. That being said, this is a powerful tool that could be a game-changer for note-taking in your classroom.
Website: https://play.google.com/store/apps/details?id=com.luminant.audionote
https://play.google.com/store/apps/details?id=com.luminant.audionote
http://www.amazon.com/dp/B004XIPF4G?tag=comsenmed07-20
Overall User Consensus About the App
Student Engagement
The businesslike interface isn't necessarily student friendly. There are multiple options for backgrounds, and the app allows users to upload their own images to write notes on, which offers a little personalization.
Curriculum and Instruction
Audio, text, and image options give great differentiated choices for kids to receive and review information. Additionally, the ability to upload educators' presentation slides gives kids seamless access to notes and content.
Customer Support
Many of the features are self-explanatory, but users should practice using the app to figure out how each part works before attempting to use it to record a lecture. There's a user guide online but not within the app itself.