Product Review of Atomidoodle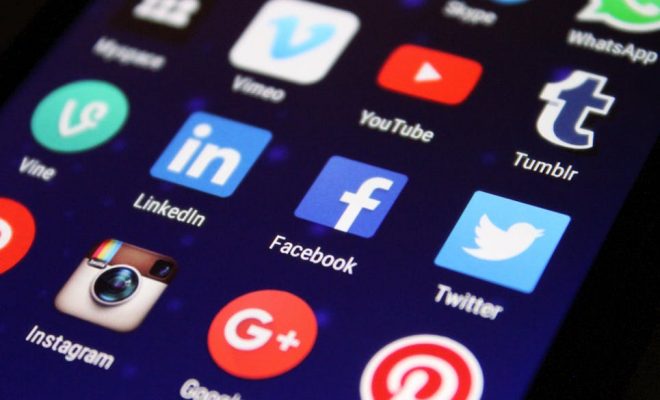 When learners start Atomidoodle, they can follow through stages of a tutorial or go straight to the leveled challenges. In each challenge, a machine called an "examinator" requests specific atoms. Kids have to get the requested atoms to the examinator by moving them through the maze-filled portal. Sometimes the correct atom is released and can be moved directly to the examinator. Other times, learners have to use a widget to produce the requested atoms.
Widgets either combine atoms (fusion) or split them (fission). Widgets can also hold atoms until learners are ready to send them to the examinator. For example, if the requested atom is helium, but only hydrogen atoms are released, learners can combine two hydrogen atoms in the fusion widget to get helium. Elements on the periodic table are unlocked as learners play and can be clicked to learn more about their properties. Fun facts pop up throughout gameplay.
Use the game as an enrichment or practice tool once learners are familiar with the periodic table and the atomic numbers of the elements. If possible, let learners complete the challenges individually for a given amount of time at the start or end of class. Alternatively, kids can work in small groups, taking turns to try to unlock an element. After each gameplay session, come together as a class and share the elements that were unlocked and any specific strategies learners used.
Atomidoodle makes learning about the elements a lot more fun than simply studying the periodic table. The fast-paced puzzlers will keep kids engaged as they learn how to identify atomic numbers and split and combine atoms to produce an atom with a specific atomic number. Using fission and fusion will also prompt learners to apply their math skills, as they mentally multiply and divide numbers before deciding whether or not these processes will work. Atoms must be moved along the mazes or they will explode. They can be built back up, but it takes time.
Because of the fast pace and the need to think quickly, this game is best suited for kids who know the basics of the periodic table. Adding a practice level or slowing the pace could make the game more appealing to kids who are just learning these concepts. An option to build atoms from scratch and see how they interact with other atoms might make the game better-aligned with the Next Generation Science Standards.
Website: https://play.google.com/store/apps/details?id=com.herofactorgames.atomidoodle&hl=en
https://itunes.apple.com/us/app/id866175320?uo=4&at=10laCG&ct=website
Overall User Consensus About the App
Student Engagement
Students with some knowledge of the elements will likely find the fast pace insanely addictive; others may become frustrated at the steep learning curve.
Curriculum and Instruction
The game naturally increases in difficulty as kids continue to unlock elements. Once they're unlocked, learners can read and review basic facts about each element, including its chemical symbol and atomic mass.
Customer Report
Students have the option to move through a tutorial that includes pop-up instructions. A setting to slow the pace for practice could help those who struggle to keep up.