Product Review of Atlas Obscura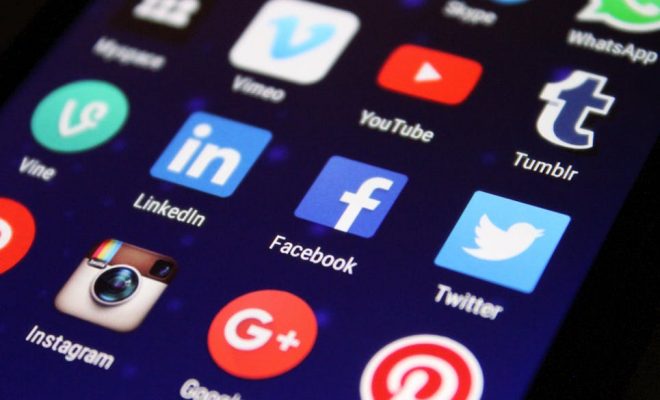 Atlas Obscura is a website that features stories and images from remarkable, off-the-beaten-path places around the world. Entries are user-submitted and vetted by a staff editor or administrator; each entry contains a brief write-up, tags for related content (including everything from "churches" and "religion" to "watery wonders"), information on how to visit the real-world site (such as its address, visiting hours, and any costs), and a Google Map tagged with its location. Users over the age of 18 can create an account on Atlas Obscura to contribute their own entries, tag sites they've visited, or like an entry.
A handy how-to guide on the site's home page encourages users to explore the database (which is ordered by most recently added entries), read articles, go on an adventure, or add a place (by contributing their own content). There are leaderboards for atlas additions, places edited, and places visited. There are also featured articles about "fleeting wonders" that feature videos and detailed stories with lots of links to social media and further resources. You can also browse the "Collection of Curious Facts," a compendium of clever, appealing infographics that sum up geographic sites around the world with pithy text and cool illustrations. Most of the experience consists of exploring links to popular locations around the world.
Atlas Obscura's privacy policy clearly states that this site is for adults, not kids, so keep that in mind as you browse and choose what to share with your learners. There's really not much not-safe-for-work content, and the site generally feels school-appropriate, but keep the age recommendation in mind before you have learners log onto the site with their own social media accounts and start sharing content. Meanwhile, use the site's tags to explore topics relevant to your class; consider checking out the Archaeology tag for a unit on ancient history or the Religion tag for a world religions unit.
Use the search bar at the top of the home page to explore a location — such as your own town — and browse entries near you to discover new insights on familiar spots or discover hidden wonders in your own backyard. You might also use the entries to spur a discussion about citation and reliable sources: Why should you believe the stories you read here? How can you verify that what you find here is true? You might also have learners consider what's missing from their own neighborhoods: What stories could they share on Atlas Obscura? What's remarkable about their own locale that's worth sharing in this forum?
If you're looking for a consistently engaging Internet rabbit hole to fall down, Atlas Obscura might be the thing. The site bills itself as the "definitive guide to the world's wondrous and curious places," and it's definitely a great way to use the digital world as a gateway to the real world. Some of the headlines feel a bit like click bait ("Crawling into this primordial cave may feel disconcertingly familiar"), but they're mostly friendly, earnest invitations to look more closely at the world around us. There's a nice mix of built environments and natural wonders, and it's fun to click around and learn. It's also empowering to know that these entries come from citizen explorers: While the site's editors seem to have a hand in each entry, there's something appealing and exciting about knowing that you, too, could submit your own discovery to the atlas.
The site's tagging system and multiple ways to sort the entries can feel unwieldy at first, but repeated visits make things feel increasingly easy to navigate. More features for kid-friendly exploration would make this site even better: It would be great if users under 18 could register for the site and bookmark their own favorite entries. Also, there are several ads on the site, and the Facebook-connected comments section can feel less like a productive space for discussion than, well, an unmoderated comments section. Overall, though, there's a tone of wonder and curiosity that makes exploring this site a joyful, rewarding pursuit.
Website: http://www.atlasobscura.com/
Overall User Consensus About the App
Student Engagement
The images and infographics are both slick and whimsical, and the site's entries and search features are endlessly engaging to click on and explore.
Curriculum and Instruction
Your mileage may vary in terms of useful educational content: Some entries have great insights about history, culture, and science; others offer less.
Customer Report
Some helpful how-to text on the home page offers welcome guidance on browsing the site's many entries. More features for methodically sorting the site's content would be a welcome addition.