Product Review of Astra Scheduling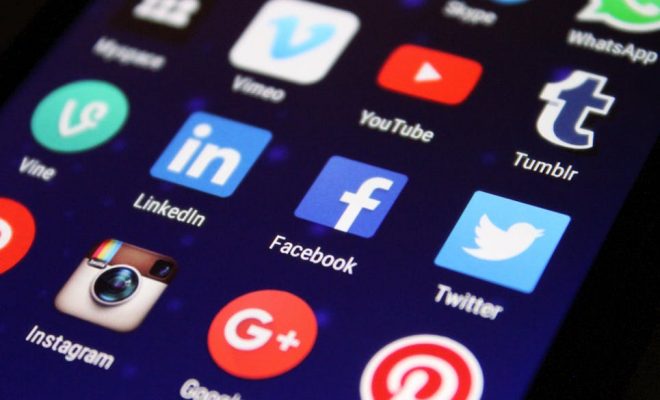 University of Minnesota's Astra Scheduling is a web-based system that assists you in organizing and scheduling various school functions, whether academic or social. It helps schools and colleges with class scheduling, resource scheduling, and room book management.
What Users Love About the App
"A great thing about Astra is that you can make different accounts for different administrators and have them create all the events they need. Once they are all in, they are available for you to see and approve.
"I like how easy it is to use, it makes scheduling a classroom/event space easier."
"Currently, we use this system for our campus classroom management. I think it's underutilized in many aspects but some nice features are: detailed information about classroom spaces (including pictures, classroom features), actual scheduling details for the rooms, a space to see which rooms are available within certain parameters, and a form to submit a room reservation request."
"The system allows for designated end users to request and schedule room/meeting space usage on campus. The analytics that this software provides helps administration to make data informed decisions on space utilization. This is a great scheduling tool!"
What Users Dislike About the App
"It can take new users a while to get used to it. If you are someone who doesn't use it often, then you will need refreshers all the time and that can be annoying. It can also be difficult to set up."
"The inability to search based on a type of event is what I dislike about this system."
"The interface can be slow and complicated for new users. It is a job to get setup and implemented, but they are equipped to assist with this. They have a cloud implementation now that greatly reduces setup and upgrade inefficiencies."
"One bad thing is that you cannot get Astra to connect with Outlook, which would make it much easier to set up calendar and send notifications of changes."
"We have a small private university's course and event scheduling in this software. However, it takes me up to 5 minutes to schedule a single event."