Product Review of Assassins of the Sea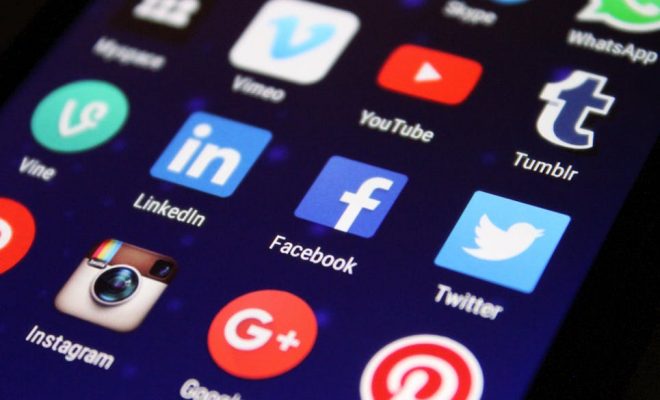 Based on the tabletop version of the game, the Assassins of the Sea app is a deck-building game where players take on the role of scientists who acquire and care for (feed) a collection of killer snails from whose venom they harvest peptides to advance scientific research. The basic gameplay has players collecting snail cards and feeding them the correct prey, and then using cards in strategic ways to collect specific peptides from the snails that combine to solve the three mystery cabals.
Gameplay includes building your own set of snails while preventing your opponent(s) from doing the same, and also protecting your resources from the other player(s). Tapping on each card displays a bit of trivia that players will be quizzed on to receive a bonus peptide. Special instant cards can be used to move the game along in your favor by doing things like conducting research, swapping out prey, or causing tsunamis.
Players can play against the computer or against one, two, or three other local people, pass-and-play style, but going back to the main menu or putting an in-progress game down for a while loses your progress. The game includes a brief "tutorial," which is just an orientation to the markings on the cards. To learn how to actually play the game, players will need to look elsewhere.
For classrooms that also have the tabletop version of Assassins of the Sea, this app can likely be played without further orientation for learners. For those who haven't played the tabletop version, however, educators will need to learn how to play the game — by watching the brief tabletop playthrough on the Killer Snails website or through some other means — and then explain it to their learners. The app itself includes a "tutorial," but it's more an introduction to the cards and symbols than any instruction on how to play the game or what players can do on their turns. The app's intended lessons — about venomous snail peptides and scientific research — may also need to be explained by educators for learners to fully internalize them.
The game can be played without logging in, but educators can also log in with Google Classroom or Clever to integrate with their classroom systems.
Playing this game through, learners will learn about different types of venomous cone snails and their venom and ecosystems, about the food chain and biodiversity, and about how peptides can be combined to be used for scientific progress. The information presented, however, isn't very deep, and players will come away with mostly surface knowledge about snails. The game could be improved by explaining more about the science behind combining peptides and how that can specifically lead to medical advancements.
This game is based on solid educational concepts and an interesting topic, but the app's design and layout aren't executed well, and its complete lack of in-game instruction will leave those learners who haven't played the tabletop version at a loss. The game could be improved by making the layout of the play area more clearly labeled and organized, adding tooltips to explain what's visible on the table, and adding complete instructions, including what options there are on each player's turn. Assassins of the Sea feels like a companion app to the tabletop game and just doesn't stand on its own in its current state.
Website: https://play.google.com/store/apps/details?id=com.KillerSnails.AssassinsOfTheSea
https://itunes.apple.com/us/app/id1118565550?uo=4&at=10laCG&ct=website
Overall User Consensus About the App
Student Engagement
The app's educational foundation is intriguing, but the sparse tutorial and distracting bright colors of the game leave new players disoriented and unsure how to approach it.
Curriculum and Instruction
If players already know how to play the game, they'll learn facts about snails and concepts such as combining peptides. Otherwise, learning may be hidden behind deciphering gameplay.
Customer Support
The website includes a brief playthrough of the tabletop version, which would be helpful for educators to watch in advance, but the app's built-in tutorial fails to orient players.