Product Review of ASL Sign Language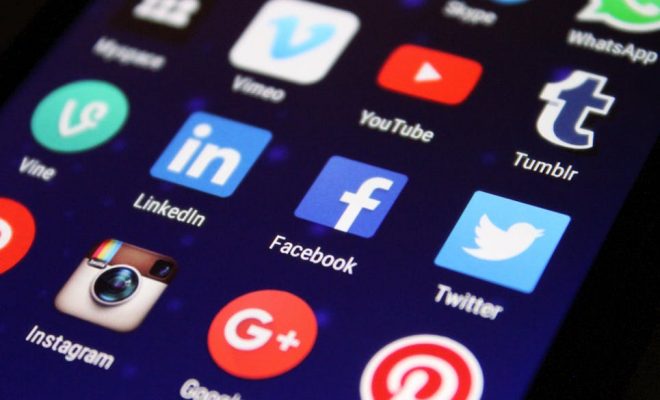 Once you get past the opening screen in ASL American Sign Language, flashcards get loaded automatically. Each card features a black-and-white drawing of the ASL sign for a letter, with the letter printed beneath it. As each flashcard comes up, a voice speaks the letter.
A small icon in the lower-right corner of each flashcard brings you to the settings, where you'll find a quiz mode and sound options. You can share the app with a friend, read some pretty basic and sometimes inaccurate instructions, and rate the app in Google Play.
Students could pair up and quiz each other, with the quizzer (or the device) saying the letter, the other student forming the sign, and the quizzer checking the screen to see if it looks right. For learners using the app individually, though, there's not much more to do than scroll through the flashcards, view the signs, and practice forming them.
ASL American Sign Language is too limited in both size and scope. It doesn't teach you any words or phrases. It only tries to teach you the alphabet, and even that's confusing. And except for the arrows with J and Z, there's no information about how to form the signs, whether learners should mirror the illustrations, which hand to use, or if it matters. In quiz mode, the audio recording of the letter gets delayed until you tap the screen. However, the written letter remains on the screen, so you can't really quiz yourself. Beginners who just need a basic, straightforward way to learn the ASL alphabet will get that with this free, ad-supported app, but it's really just a set of flashcards, and that's not very engaging.
Website: https://play.google.com/store/apps/details?id=com.teachersparadise.aslamericansignlanguage
Overall User Consensus About the App
Student Engagement
Each flashcard has a black-and-white drawing of the ASL hand position, the written letter, and audio. You get no videos, animations, or games. You can't really quiz yourself.
Curriculum and Instruction
Digital flashcards teach the ASL alphabet, although simple words would be more practical for communication.
Customer Support
The instructions refer to numbers, but there aren't any in the app. Quiz mode has no tracking or scoring, and it simply waits to say the letter, although it leaves the written letter on-screen, so you can't quiz yourself.