Product Review of AsktheJudge.info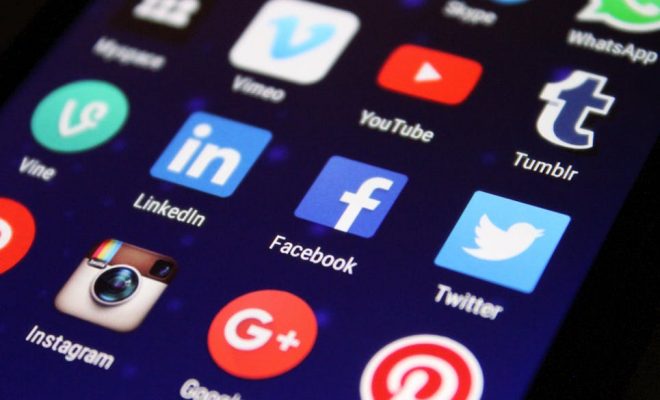 Teens have no shortage of "what if" questions when it comes to ethics and legal issues, but they often find it difficult to ask parents and educators. AsktheJudge.info, a website run by former judge and assistant attorney general Tom Jacobs, can help fill that void by addressing sensitive legal and ethical topics in a risk-free environment.
The site covers subjects from the legalities of texting inappropriate images and a student's religious rights in school to why communities ban books. Judge Tom answers visitor-submitted questions in clear language often punctuated by personal stories that illustrate a point. He speaks in the language of teens, perhaps aided by his teen advisors — a true strength of AsktheJudge.info.
AsktheJudge.info can get teens talking about tough and sometimes uncomfortable issues. It can be a great way for them to broach subjects they want to know about but might not feel comfortable bringing up to educators or their friends. Be warned: For better or for worse, the site doesn't shy away from many topics, so if you're uncomfortable talking about the morning-after pill or the smoking of synthetic drugs, this might not be a resource for you.
On the homepage, multiple links lead to chat rooms, the most popular trending questions, articles, and more. The barrage of choices might overwhelm users, but hot-button issues are easy enough to get to, and users are encouraged to anonymously post questions that Judge Tom or his teen panel will answer. The site makes clear, however, that the responses are informational only and should not be construed as legal advice.
One of the most compelling features is advice from a group of teens, and there's an anonymous chat room for kids (as well as a parent chat room), where issues get hashed out in a public but respectful way. Students who feel awkward or embarrassed to discuss these types of questions in school now have a place where they can ask questions worry free.
Website: http://www.askthejudge.info/
Overall User Consensus About the App
Student Engagement
Teen-friendly language and frank engagement with sometimes uncomfortable issues make this a good place for teens to ask legal and ethical questions.
Curriculum and Instruction
Judge Tom and his youth advisors use personal experience to illustrate answers — a great way to see how storytelling fosters understanding. Teens can learn a lot about issues and laws.
Customer Report
The site is a bit cluttered and not easily navigated. Also, we want to know about the judge! Info on Tom Jacobs is buried, but we think it should be front and center to reinforce the validity of his responses.