Product Review of ArtStudio – Draw and Paint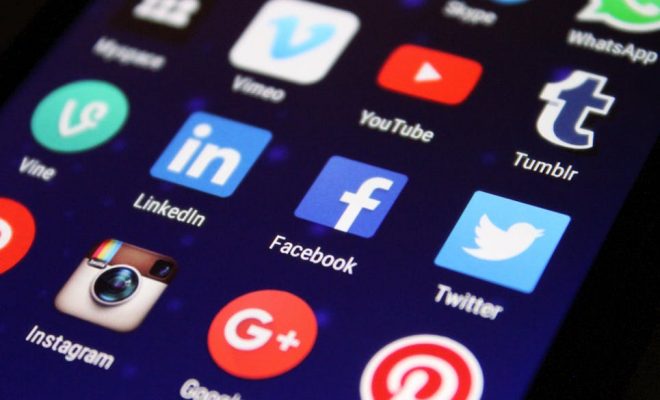 ArtStudio – Draw and Paint is an art-creating app that includes 150 brushes (more with in-app purchase), flexible canvas sizes, tons of colors and blending options, excellent step-by-step drawing lessons, and the option to include photos and layers. There's also an optional online public gallery to share work and comment on other users' creations.
Students can make new digital creations (including altering photos) using ArtStudio and then view those of others posted in the online art gallery, which is moderated but still includes some mature art that some may consider iffy for teens. As learners practice following directions within the tutorials on ArtStudio, they're gaining skills that can be applied to other areas of study. In addition, as they choose from and use the menus and tools within ArtStudio for general drawing, painting, and photo editing, learners learn subject-specific art vocabulary and concepts, such as perspective.
In the classroom, teachers can use ArtStudio – Draw and Paint for a wide range of student learning experiences. This app may be used to provide a basic introduction in digital art creation for all learners. The menu options alone provide excellent opportunities for learning art vocabulary. ArtStudio could also be used as a supplemental resource for advanced art learners who are motivated to learn more on their own via the app's tutorials. If teachers are not interested in encouraging kids to post their creations on the moderated public blogs, they may want to consider providing some in-class feedback or work-sharing between learners new to digital art creation via email (and many other ways the app offers) or other less public ways.
There are a lot of creative choices on ArtStudio, which can be exciting for some learners and overwhelming for others. Teachers will likely want to spend some time with the useful online manual and tutorials before introducing this app to their learners. ArtStudio's step-by-step lessons provide more help, and teachers may want to narrow the field of choices by providing some starting options and very simple directions for first-time users and kids to whom art doesn't come as naturally as it may to other learners. (For example, it may be best to wait on making the in-app purchase of the extra 300 brushes — to a whopping 450 — until learners have become familiar with the original 150.)
ArtStudio – Draw and Paint is a comprehensive art app. Its best assets are its ability to empower users to combine photos and their own sketches and color in one-of-a-kind creations — getting as complex as working with layers and hundreds of brushes or keeping it as simple as a dot and a line. If teachers are inclined to allow the public posting and use of the forum for feedback, that's a potential added benefit, too, depending on the maturity of the learners and the content allowed. Either way, ArtStudio can help learners grow in digital art skill.
Website: https://itunes.apple.com/us/app/id354818333?uo=4&at=10laCG&ct=website
Overall User Consensus About the App
Student Engagement
The multitude of choices, top-quality tools and colors, and the ability to mix photos into art make ArtStudio engaging. For kids who need more direction and fewer choices, this app may be too overwhelming to be engaging.
Curriculum and Instruction
ArtStudio helps kids learn through its 13 concept-building tutorials, by having kids experiment with the tools to make their own art, and by letting them view other users' art in the moderated online gallery.
Customer Support
The FAQ list, settings, user's manual, online gallery/forum, and tutorials help users find information and master the tools in many ways.