Product Review of Artsteps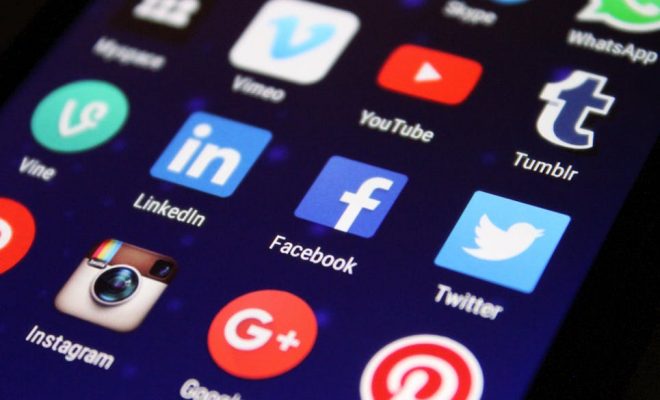 The Artsteps website and app are tools for browsing, visiting, and creating virtual 3D galleries. The app can be used to explore exhibits published by others (including exploring them in virtual reality), while the website allows for traditional keyboard/mouse exploration as well as creation. The website has point-and-click movement, while the app has two joystick-like controls — one for moving and the other for looking.
Visitors can search public exhibits by keyword, or browse the offerings. Once in an exhibit, they can take a guided tour (if available), or click their way through, navigating the space and getting a closer look at the work. Each artifact may have labels, additional text to read, and sometimes even voice-overs. The exhibit can also include ambient music or other audio. Visitors can chat with each other and access a map of the space to get oriented as well as mark favorite exhibits, follow creators, and comment on exhibits.
To design their exhibit space using the web-version of Artsteps, users either choose a template or construct their exhibit space from scratch, placing walls and doors, choosing colors and textures, and adding elements such as display cases. They then place their own images, videos, 3D objects, and other artifacts, or add them from a built-in library. Objects can be moved, resized, and reframed. While creating, users can switch back and forth between the model view and the first-person view. Once the exhibit is complete, users can opt to design a guided tour, choosing tour guide spots and viewpoints, adding text to read, and including voice-over audio.
With Artsteps, learners and educators can present objects, artifacts, and art, whether it's work they've created or found. While initially the app might lend itself to simple display of student artwork, there's much more to it. Learners can certainly create exhibits featuring their visual or audio creations, but they can also can collect and display public domain or Creative Commons material. This allows learners to place their work in conversation with others, or to create reports or presentations on art, history, culture, science, or whatever content they might have researched.
To get started, learners can first design their space, taking into consideration what and how much they want to include as well as how objects relate to each other in the space. Invite learners to group objects and create a progress through the space. That's a huge advantage of the virtual setting of Artsteps. Once the design is set, learners can upload their digital content and place it in their exhibit space. After that, they can create their story with the optional guided tour feature, then publish and invite classmates to visit their exhibit. Viewers can leave comments and chat to create community around the showcased art and content. It's also possible to create a classroom-wide exhibit, displaying works by each student.
This site is great for artists and photographers to display their work, or for learners to set their written stories to music or visuals. But it can also be used to demonstrate subject area learning, like describing historical events with imagery, sound, narration, and music. It can also be used to create broader exhibits that go beyond learners' own work, such as bringing together content from all over the world.
By designing exhibits, learners learn how to create compelling presentations and learning experiences. They'll need to use some finesse, making them look professional while also being enjoyable to browse. If using art and work other than their own, learners will need to think deeply about this work and compare and contrast the work. Since these virtual exhibits can be shared on social media or embedded into websites, it's easy for learners and educators to display their knowledge and interests and then engage with others, giving learners a wider audience for their efforts.
artseps could make some improvements, but mainly needs just to polish features and functionality. Most pressing would be adding improved search capabilities so learners could locate content more easily. This would involve more filters for guided tours or audio, or to search by language. It would also be nice if educators or learners could curate a set of exhibitions and share that collection with others, like friends and family members.
Website: https://www.artsteps.com/
Overall User Consensus About the App
Student Engagement
There's an immersive gallery experience where different types of work can be showcased and viewed. Learners will enjoy expressing themselves through their exhibits.
Curriculum and Instruction
Visiting the growing number of public exhibits expands learners' knowledge of the art world. Creating their own exhibits helps them think critically about art.
Customer Support
There's contextual help to learners start working in the right direction, but it still takes some trial and error to set up exhibits just right. There could be better search features for public exhibits.