Product Review of Artsonia Kids Art Museum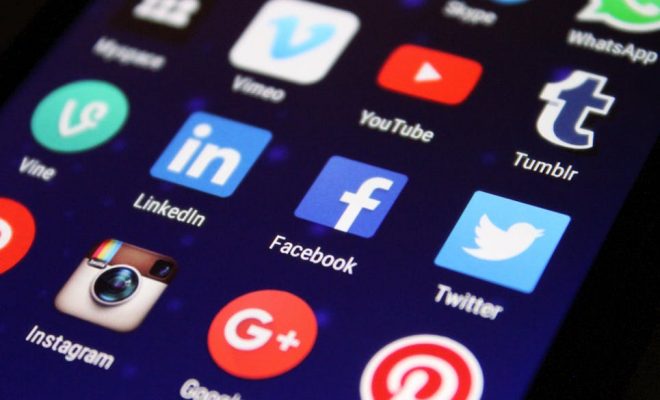 Artsonia is a digital art museum for kids that's available on the web as well as via iOS and Android apps. Teachers create a school page on Artsonia and use it to share what their learners have created via galleries. Galleries can include a description of the project, materials used, and national standards addressed. Projects include drawings, paintings, ceramics, handicrafts, writings, yarn art, 3D papercrafts, and more. Teachers can ask learners to complete artist statements, including specific prompts they set up. Students use the companion app to photograph, edit, and upload their work, and add the title and artist statement. Parents can easily upload their kids' artwork as well, through the app or on the website. There are options to crop, adjust, or edit the photo, as well as to blur areas of the image, such as personal information. Students can earn awards, be added to the hall of fame, and become the artist of the week. Parents see their children's work before it comes home, and are able to share it with loved ones all over the world. Students, educators, and families can view the creations and leave comments for the artists.
Artsonia is funded by sales from a gift shop that parents can use to buy items personalized with their children's art. A portion of the money goes back to the school; this can be used to buy much-needed supplies.
After getting parental permission, encourage learners to curate their own online portfolios with any mobile device, and send letters home to parents to inform them that they can also add their kids' artwork to the site, moderate comments, and maintain each kid's Fan Club. The description option in galleries helps educators show parents the objectives behind assignments. Teachers can view the art online and assess assignments via a school-based form, or they can utilize the integrated option to give overall feedback, as well as project-specific feedback. The progress report feature allows educators to quickly assess student work. To make the progress reports go faster, input your favorite, commonly used phrases. Parents can access the progress reports online or via a printable option. Teachers can give learners a published artist award certificate.
Looking for inspiration? Check out thousands of lesson plans from other educators, which are searchable by grade level, media type, cross-subject area, and keyword. If educators need any help using the site or the app, there are videos, webinars, and other help options available for free. From within the teacher section of Artsonia, educators can download high-res images of their learners' work for use on a class website or in a slideshow. The artist statement option offers cross-curricular connections, inviting learners to include a short or long statement explaining their art and maybe talking a bit about the experience or their artistic process. This can be fairly short and simple for young learners, but older learners can take good advantage of this as an ELA exercise. To help your school earn art supplies, encourage parents and other family members to order memorabilia with the learners' artwork on them, which earns your school 20 percent of each purchase in art supplies. Prices are fairly reasonable. Artsonia can be accessed in Spanish, and there's a toll-free number to call if you need assistance.
Exhibiting work is a focus of the National Core Art Standards, and Artsonia provides an option that isn't possible in the majority of art rooms: exhibition of work to a wide audience. Students are more motivated to finish a piece, knowing it will be added to an online portfolio, and educators can pose questions for learners in their artist statements and assess student understanding. Teachers can also send progress reports home to parents digitally or via a printable certificate.
Using Artsonia to its fullest helps get parents involved in their kids' art lessons and encourages them to upload art the kids make at home as well. Parents can create fan clubs for their kids, as well as moderate comments, so learners can see how their artwork positively affects others. Kids are encouraged to share and display their artwork, and are supported by these positive comments and awards. This validates learners of all ages by calling them artists and showcasing their creations, helping them establish an online digital portfolio of their hard work. This builds confidence and self-esteem, and inspires them to keep creating. Artsonia is a fun, engaging art community that promotes self-expression and taking ownership of one's creative expression.
Website: https://play.google.com/store/apps/details?id=com.artsonia.android
https://itunes.apple.com/us/app/id1499403452?uo=4&at=10laCG&ct=website
Overall User Consensus About the App
Student Engagement
Students can proudly manage their own gallery, win awards, and view and comment on others' inspiring work. Through fan clubs, family and friends can offer encouragement.
Curriculum and Instruction
Students curate and describe their work, a focus of national standards. Teachers can evaluate learners' titles and artist statements.
Customer Support
Videos show how to photograph, edit, upload, and title work as well as how to write an artist statement. Lesson plans, webinars, and community support are available. Parents have oversight of their kids' fan clubs and comments.