Product Review of Art of Problem Solving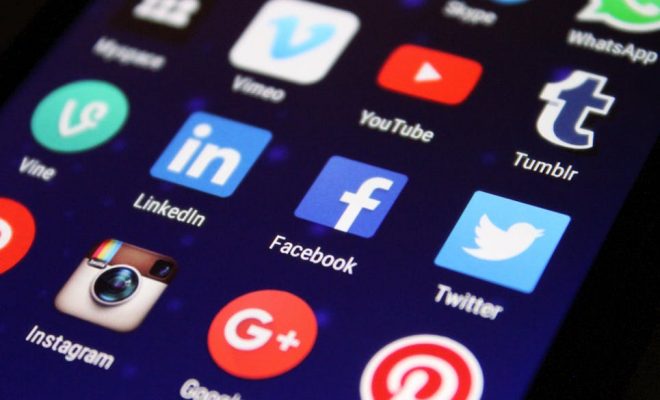 The Art of Problem Solving has added a lot of math content over the past few years and now includes videos, interactive courses, and a fun, game-based academy for younger learners. The site is divided into different sections, each focusing on a different area of math and different grade levels. The main divisions are AoPS Online, Beast Academy, and AoPS Academy.
AoPS Online provides older learners with lessons on everything from pre-algebra foundational skills up to Math Olympiad training. There's also a substantial forum where learners can interact with one another to ask — and answer — various math problems. The Beast Academy is for younger learners and has a fun interface with comic characters, videos, games, and more for grades 2 to 5. Finally, the AoPS Academy is an in-person academy that learners can attend.
The Art of Problem Solving allows learners to focus on math concepts that they're struggling with or (for advanced learners) that offer a challenge. The site presents the materials as self-paced for younger learners or as online, interactive courses for older learners. There's also a large collection of additional resources available on the site, including videos and an extensive forum (over eight million posts and counting) where learners discuss all sorts of math concepts.
The site is best designed for learners wishing to work independently on their math knowledge, although some of the materials presented — such as the videos — may be good for a teacher to use with a whole class to introduce a topic or give a different perspective on it. If you're a Math Olympiad coach or have learners preparing for math contests, you'll find the videos of sample test questions very helpful; many of the resources found here are especially geared toward kids who are preparing to compete at a national level.
Overall, the Art of Problem Solving provides a variety of resources to help struggling learners succeed and to encourage and build enrichment for learners to challenge themselves. The fact that it's all presented together in one place may also have the bonus effect of encouraging once struggling learners to take on greater and greater challenges — and perhaps be the next Math Olympians.
The choice of videos, books, forums, online interactive classes, and games (for the younger learners) means that learners have a number of different ways to learn the material. The Beast Academy, in particular, is very good at providing learners with different learning options. The bright colors and fun characters also lend an air of friendless to the site without losing the focus on teaching.
The forum promotes collaboration among learners, but it's hard to navigate, and some of the posts are less about math and more about "kids being kids" in an online environment. But for those who take the time to explore, there's a rich source of information to be found.
Website: https://artofproblemsolving.com/
Overall User Consensus About the App
Student Engagement
A variety of content formats gives learners of different abilities multiple options for accessing the materials. The forum, though hard to navigate, encourages kids to engage with one another in a safe, friendly way.
Curriculum and Instruction
Math content covers a large number of concepts and is structured differently by grade level: webinar lectures for older learners and games and comic book characters for young kids.
Customer Support
The Beast Academy supplies kids with lots of hints, and online, interactive classes give learners direct access to the teacher. Digging through the forum may provide additional help.