Product Review of Arloon Plants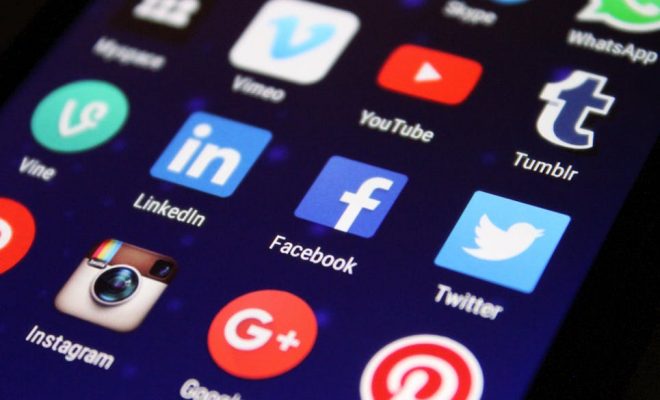 Arloon Plants focuses on plant adaptations in four ecosystems: Taiga, Desert, Mediterranean Forest, and Steppe. It also includes animations about plant processes such as photosynthesis, gas exchange, and reproduction. Additionally, kids can learn about different ways we classify plants. As with many of Arloon's other apps, users rotate ecosystems and select plants to find out more. Text describes how certain plant traits help them in their environment. The app's augmented reality tool lets learners use the camera on their device to map ecosystems onto their actual world. Kids can save the 3-D models they create onto their device.
Teachers can use Arloon Plants to help kids identify further questions to ask. While using the processes animations, have kids ask, "If matter cannot be created or destroyed, where did the carbon go?" Be advised that the text learners read on the app could reinforce some of the misconceptions science educators work hard to dispel. You could even bring this to learners' attention and have them come up with their own explanations or replacement text for the app. If learners are still convinced that plants eat the dirt, have them grow radish seeds without dirt on a wet paper towel in a plastic bag or CD case.
First and foremost, it's important for educators to know that some of the language used in Arloon Plants could potentially introduce or reinforce some key science misconceptions. For example, the statement "You will learn how plants adapt to different ecosystems" may sound to some kids like individual plants change to meet a need. Additionally, one activity has kids drag water and mineral salts toward the roots and push xylem sap through the channels to reach the leaves. This could reinforce the misconception that plants eat dirt from their roots. Text in the app further adds to this confusion, stating, "Photosynthesis consists of transforming the raw (xylem) sap into phloem or refined sap that the plant uses as food." The app does show how oxygen is released due to photosynthesis and how CO2 is taken in, but this key process remains unexplained. There's a missed opportunity to zoom in further and let kids drag the carbon from carbon dioxide and use that to make sugar. Overall, there's some good content here and some good potential for exploration; make sure to balance kids' adventures with clear, accurate information about plants and their adaptations. Clarifying a few key points (and correcting a couple of key typos, such as "dessert") would make this app a stronger contender as a classroom resource.
Website: https://play.google.com/store/apps/details?id=com.Arloon.PlantsAR
https://itunes.apple.com/us/app/id974606279?uo=4&at=10laCG&ct=website
Overall User Consensus About the App
Student Engagement
Bright graphics and a straightforward interface make for easy use. However, some of the activities are too directed, which could reduce engagement for some kids.
Curriculum and Instruction
Content is vocabulary-heavy but misses some critical details; certain activities could even further some common misconceptions. Nevertheless, the visuals and exploration features have good learning potential overall.
Customer Support
The text can be read in both Spanish and English, and the app is pretty easy to navigate. Adding extensions or a FAQ page would help learners dig deeper.