Product Review of Arloon Mental Math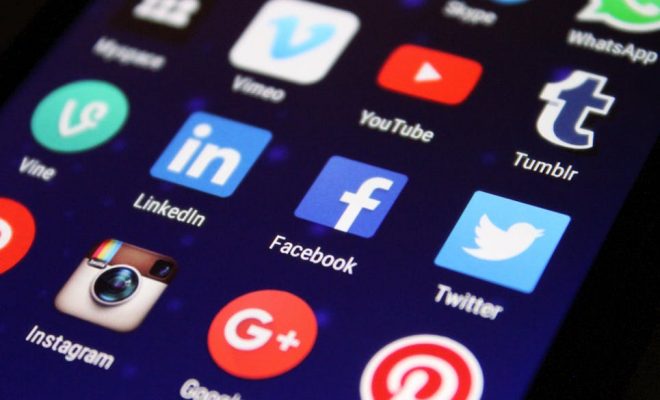 Kids can choose from two main modes of play. In the Learn mode, kids learn the strategies needed to mentally add and subtract two numbers. There are four primary lessons, and each lesson provides step-by-step guidance for learning a particular strategy. Kids can move onto the next lesson once they complete a certain number of questions. In the Games mode, kids use the strategies they learned to play five different games, two of which can be played with a partner. Each game has a different theme, but all of them involve mental addition and/or subtraction, and they're all timed and scored. Kids can choose whatever strategy they wish to play the games, and they earn achievements for completing lessons and games.
Use Arloon Mental Math in the classroom for instructional support or for practice before an assessment. Many arithmetic units include lessons about problem-solving strategies. Incorporate the app lessons into the unit and have kids complete the lessons in pairs. Discuss the lesson and the strategies they learned about, and then have kids apply what they learned by playing one of the games. Keep a class achievement board. Have kids play the games with partners as practice before an assessment.
Arloon Mental Math helps kids build mental math skills for adding and subtracting two numbers. It's a fast-paced game, and kids can play solo or with partners. The strategies that kids learn can be carried over into many other tasks and disciplines. Easier problems include single-digit numbers, and more difficult problems include multiple two-digit numbers. Kids learn various estimation and mental strategies including comparing numbers, rounding up or down, and breaking numbers to make tens. Kids can practice what they learn by playing five different games that are timed and scored. Two of the games can be played with partners.
Website: https://play.google.com/store/apps/details?id=com.Arloon.MentalMath
https://itunes.apple.com/us/app/id984454480?uo=4&at=10laCG&ct=website
Overall User Consensus About the App
Student Engagement
Kids will enjoy the various themes of the games and the challenge of earning the highest score in the fastest time. There's some redundancy within each game, which isn't always bad.
Curriculum and Instruction
Lessons are nicely organized, and the games become increasingly difficult. Kids are empowered to use any mental math strategy they wish. More feedback could help.
Customer Report
The lessons provide instructional guidance and support. Extension activities and audio narration would add support.