Product Review of Arloon Anatomy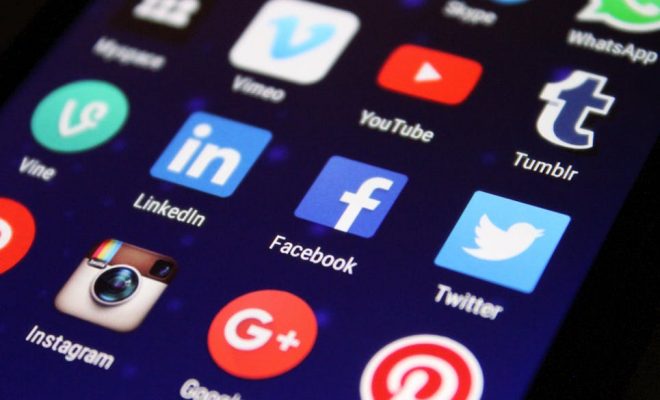 Arloon Anatomy is one of a growing list of interactive 3-D human anatomy tools. This app's simulations are paired with informational slides that walk you through the body as they describe how it works. Users can manipulate and learn the parts of the respiratory, circulatory, digestive, excretory, nervous, skeletal, muscular, and reproductive systems. Arloon has also included an augmented-reality component that uses built-in device cameras to map body images onto learners' actual world.
Students can also complete assessment exercises, which can be adjusted for time and the number of questions. This allows users to tailor the experience for their needs, and it makes the app equally usable by middle school learners and pre-meds. Some questions simply ask users to select a specified organ on the image, while others provide a definition and require learners to know the function of an organ and pinpoint its location.
Teachers can use this app to help learners learn about the structure and function of the human body.  It is best used when learners each have their own device so they can manipulate the images as they see fit. This allows learners to immerse themselves and explore before tackling the Exercises to test what they have learned. Teachers working with younger children should know that the body represented in most of the systems is female, so many illustrations include a shadow of a bare breast.
Arloon Anatomy stands out from other interactive anatomy programs because users move through the 3-D simulation as they read text describing the processes that go on in that portion of the system. While tools like Biodigital Human have additional community sharing opportunities and disease states for the body, this app's best features are its 3-D simulations. Powerful images make the user feel like a piece of food going through the digestive system or like air sliding past the nose hairs into the body.
Videos on the developer's website make it seem like Arloon's augmented-reality features allow the 3-D images to be mapped exactly onto a moving human body. In practice, this tool works better with Arloon's small square print-out where, as you move it around in front of the device's camera, the image follows. However, this feature loses its cool factor pretty quickly when learners realize it's easier to simply move around the image on the screen itself. Some users might be disappointed that they can't reproduce this neat feature in quite the way that the developer's videos suggest. That being said, there are some terrific interactive features available here that let kids explore the body in meaningful detail.
Website: https://itunes.apple.com/us/app/id922019983?mt=8?uo=4&at=10laCG&ct=website
Overall User Consensus About the App
Student Engagement
Detailed illustrations draw learners in as they learn about how each organ interacts with the next. Kid-friendly language and immersive simulations make kids feel like they're inside the body.
Curriculum and Instruction
Kids explore anatomy in their own way, looking beyond memorization and gaining deep understanding of how body parts and systems work together. It would be even better if kids could add their own annotations or save their images.
Customer Support
Content is available in English and Spanish and features text descriptions ideal for hearing-impaired learners. Tutorials or sharing features would make it even better.