Product Review of Arduino Science Journal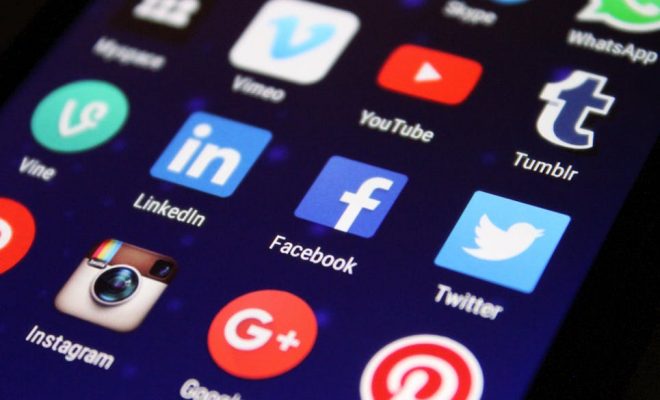 Measure sound, light, and more using the sensors in your phone. The Arduino Science Journal app is intended to be a pocket science laboratory because it allows learners to measure data in real time using a phone. Sensors record ambient light (lux), intensity of sound in decibels (dB), and acceleration of the phone moving in three planes (m/s2). Students can design their own experiments and use Science Journal to collect and annotate data.
The Arduino Science Journal site features Getting Started activities. These activities are printable and will help acclimate learners to the different tools available in the Science Journal app. Once the learners get started, they can build a project and save multiple trials to compare.
Teachers can use Arduino Science Journal to help learners design and conduct their own investigations. Use the Getting Started activities on the Making & Science website to familiarize learners with the tool. Each one takes only about 15 minutes.
If it works with your content, have learners follow the detailed instructions to design, build, and test their own wind spinners. Otherwise, once learners have spent some time playing with the app, encourage them to plan and carry out their own experiments.
Arduino Science Journal (formerly Google Science Journal) takes advantage of smartphones, which some learners already own, to use as lab sensors. This can be a huge cost savings since similar science sensors range in costs up to $5,000. A similar app, Lab4Physics, does the same thing but works on Apple devices. Science Journal may be challenging if not enough learners in a class have phones. One way that Science Journal is a step up from Lab4Physics is that you can record audio observations and take pictures while simultaneously collecting data. This helps learners capture their thoughts in the moment, but it's not quite at the level of Playground Physics, which takes video and traces the motion right on top.
Science Journal lets learners take the lead in their science class. At the time of this review, the website had only one experiment (Wind Spinners), but it exemplifies the Science and Engineering Practices from the Next Generation Science Standards. Students are challenged to design their own structure and measure how well it spins in the wind. Students are also supported by tips that show up while using the tool. For example, after completing the first trial, learners are encouraged to perform multiple trials to look for consistency in data.
Website: https://itunes.apple.com/us/app/id1518014927?uo=4&at=10laCG&ct=website
Overall User Consensus About the App
Student Engagement
Kids are engaged because they have a choice and an opportunity to figure things out themselves. This is paired with an elegant interface that kids find easy to use.
Curriculum and Instruction
Exploration is emphasized over direct instruction. Even the introductory activities encourage learners to experiment and determine which of the accelerometers works best when spinning a phone around inside a sock.
Customer Support
Tips are available while using the app. A support website provides printable introductory activities.