Product Review of Ardor Education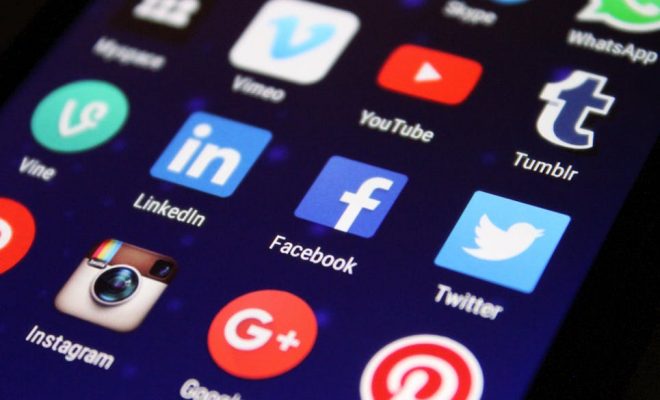 Ardor Education is a math practice and assessment platform that provides educators with substantial data around standards and learner readiness on various math concepts. Learners and parents must create their own accounts and are added into the classroom by the educator using an enrollment code. A free account gives you limited access to features, but you can create as many classrooms as you need, learners have access to practice questions, and educators have access to limited gradebook data. Paid accounts give you access to assessments and assignments, the ability to include links to videos in the platform, and the ability to export your gradebook.
Inside the system, you can generate a classroom with a set curriculum or with questions that can be assigned as individual subjects or a whole chapter. This allows educators to fine-tune the materials being presented to the learners and to focus on what is being taught in class. The adaptive leveling system, along with an extensive data collection area, allows educators to see if their learners are really getting it. When creating a lesson plan (using a calendared system), educators can see a sample problem related to each concept at different levels, from one to four. There's a Help button that links to a searchable "ask me a question"-type system. Educators can attach videos and messages to the assignments/assessment and view the gradebook by chapter, assignment, or learner readiness level. There's also a learner dashboard with a timeline or calendar.
Ardor Education is best used as a supplement to regular classroom lessons or other online content. It also has potential uses for learners in younger grades who want to try more challenging questions, or for learners in older grades who need a refresher and some practice with concepts. Have learners practice what's been taught in class, and use the data to assess where they need more instruction or practice. You can also include embedded videos from YouTube, including videos you make yourself (they have a short video on how to make your own content videos), and send messages to your learners to help supplement the lessons. Since Ardor is probably most effective in small doses, you can assign it periodically as another means to see where learners are in their understanding. You can also use it for particularly tricky concepts to have kids practice at home.
The learner dashboard contains a nice timeline that helps learners view upcoming assignments, view messages from the educator, and see videos and resources as they are posted. The educator can also select specific dates to release content to learners, and assessments are, by default, time-specific and available only during a educator-set window. This allows Ardor to be used in a more self-paced, independent manner.
As a way for kids to practice specific math concepts that captures data for educators, Ardor Education does a solid job. However, it's limited in terms of letting learners approach problems in different ways, and there is little variation in the way the questions are presented (some are multiple choice, some are typed answer). Most problems provide a walkthrough (and some videos) explaining a topic in greater detail when the learner gets a question incorrect. It's great that there's a solid amount of content available for grades seven and eight that could be used for younger or older grades as well. The adaptive system is nice for checking that a learner knows the material but could be cumbersome for a stronger learner who just wants to practice the more complicated content, as learners have to go through all the lower-level materials first. There do seem to be improvements in this, where the educator can assign just specific topics to specific learners, but this seems to be limited to assessments only, and not practice or assignments.
The system itself still has some bugs to work out, and things didn't always work like they were supposed to. Navigating between the learner and educator accounts was also quite cumbersome, as was attempting to return to the main Ardor Education homepage from the account page. The built-in calculator is missing many operation buttons (such as brackets) but is a nice addition to certain questions. Overall, Ardor Education is a solid tool for drilling concepts taught in class, but it'll work best when educators use it in specific, targeted instances. The extensive data in the backend is useful for helping with this and for creating targeted assessments to help understand learner progress.
Website: https://www.ardoreducation.com/#/
Overall User Consensus About the App
Learner Engagement
The large selection of questions is good for reinforcing concepts. Questions are leveled for individual learners but can get repetitive.
Curriculum and Instruction
The large collection of problems available adapts to learner ability with a leveling system with helpful feedback, but the approach is ultimately multiple-choice-/single-answer-based practice.
Customer Support
Learner feedback is provided with helpful answers, and you can also link to any YouTube video (including ones you make yourself) to help explain concepts. A help section or FAQ on the site would be great additions.