Product Review of Arcademics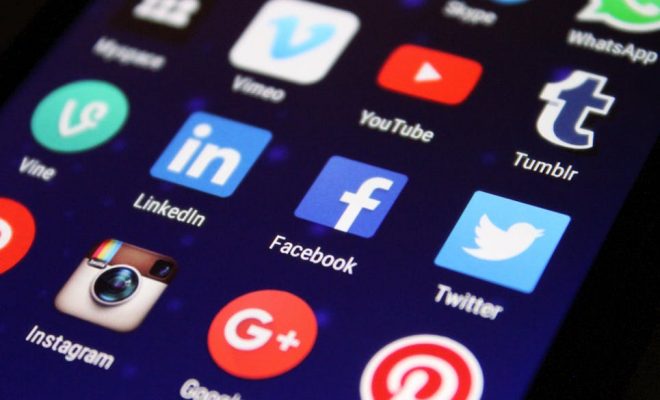 Arcademics is a website featuring games for first to sixth graders that are designed to help them practice math, language arts, and geography. Dozens of games are grouped by grade, subject area, and topic, ranging from spelling and shapes to algebra and geography; however, most of the games are math-related. A brief description lists the state standards and academic skills learners will use in each game. Some include instructions and options to customize by speed and grade range. Kids can see correct and missed answers, an accuracy score, and their per-minute response rate after playing a game.
Learners don't have to register to play the games, but educators need to sign up and pay an annual fee for the Arcademics Plus educator version if they want to track kids' game results and create and share assignments with learners. The paid version gives learners access to teacher-created assignments as well as short videos to explain questions they missed in gameplay. Plus, educators can assign individually or by groups of up to 12 learners per game.
Teachers can customize content in Arcademics to meet learners' learning needs while tying games to the class curriculum. For example, they can select certain addition problems for an assignment or assign specific concepts to learners who need additional help or more challenging work. It's easy to facilitate group learning by encouraging several learners to accept a multiplayer game challenge. For learners who struggle, the videos that accompany incorrect answers — in the paid version — empower them to try to work out concepts on their own. There are even opportunities to participate in nationwide challenges, such as the Arcademics Mini-Cup.
With an Arcademics Plus subscription, there's a significant amount of student performance data educators can view. They can create reports to show progress over a specific time period, view group progress, see how learners fared on each assignment, and view performance by game. This information can help educators identify problem areas and assign related games to help learners improve.
Arcademic's games are solid skills practice resources. They're fun, they reinforce key skills, and some feature helpful pace and ability customizations. Learners can set up private multiplayer games with friends, which can help them develop a healthy sense of competition, though facing off against others won't appeal to all learners, especially if they're struggling. Teachers can also run peer-vs.-peer or class-vs.-class competitions to add some excitement to academic skill building. In the paid version, the video lessons help kids learn at their own pace when they don't understand something. Kids can also earn badges as an incentive to keep playing.
Teachers get some nifty extras, too: The ability to customize some of the site content before sending it to specific learners or groups helps with differentiation goals. Plus, detailed performance reports provide valuable information to help educators identify learners who are struggling as well as those who may need more challenging content. Because the games are fairly simple — like timed addition problems to move along a canoe — it's best to look to Arcademics for simple practice and drills rather than deeper learning.
Website: https://www.arcademics.com/
Overall User Consensus About the App
Student Engagement
Games are simple and brief. Most are timed, which won't work for some kids. Playing against others will also be fun for some learners and not for others.
Curriculum and Instruction
Games are drill-focused and not meant to inspire critical thinking or synthesis. The approach is focused on practicing skills, not learning new ones.
Customer Support
Learners can adjust the grade range and pacing of games to fit their readiness level, but games often lack instructions. The Arcademics Plus version lets educators differentiate content and provides learners with additional supports.