Product Review of Apowersoft Free Online Screen Recorder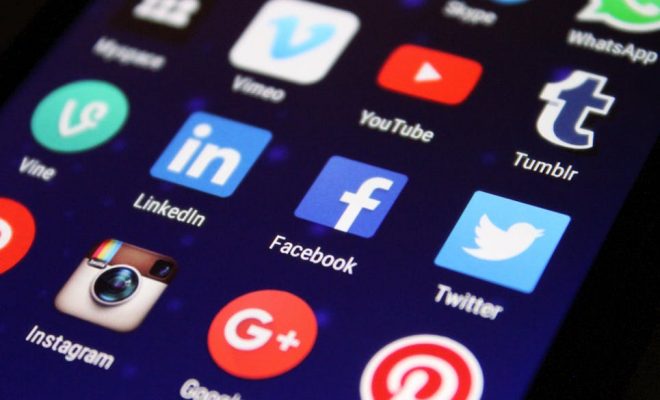 Apowersoft Free Online Screen Recorder is an online screen or webcam recording tool. Teachers and learners can opt to use the desktop version, but it has a three-minute recording limit — the online version has no such limit.  At the first use, users are prompted to download the online launcher, which takes a few minutes. Then it's a matter of launching the application and choosing recording preferences from features such as screen size, microphone access, recording prompts, frame rate, and shortcuts.
After setting up, it's as simple as adjusting the screen capture size and pressing the Record icon. There are several markup features, including drawing or adding text, shapes, or arrows, allowing educators or learners to add depth to presentations by underscoring important points. The screen recorder is fairly basic. There are no editing options other than trimming, so learners will likely have to rehearse and create several iterations before producing an acceptable copy. Once they press Stop, the video will upload, and learners can choose to save it locally (this might take a lot of space, depending on the length) or via platforms like Dropbox, Google Drive, or YouTube.
The parent website has many other tools for purchase, as well as user tips for creating effective screencasts or webcasts, but educators should be aware that the community forums there may contain inappropriate language.
With a little creativity, educators may find themselves creating presentations with Apowersoft Free Online Screen Recorder, or stepping back to guide learners as they create their own. Start with some basics about public speaking skills, and give kids time to practice by recording themselves, reflecting on their screen presence, and getting feedback from their peers. Then open up opportunities for creative uses. Turn traditional peer editing on its side by letting kids use the markup tools to give video feedback to their classmates. Have learners who struggle with speaking or reading fluency record themselves for practice before presenting before a live audience. Show kids a few famous speeches or TED talks for inspiration and then let them record their own orations — critique them for things like authenticity, cadence, excitement, and confidence.
Struggling to keep up with kids who finish their assignments early? Give them a chance to create a video tutorial of an educational game or site to share with the class. Or maximize your classroom interactions: Flip your classroom a little or a lot by recording directions, presentations, or short lessons to be viewed at home. Just be sure to keep kids' attention spans in mind as you design your activities.
Apowersoft Free Online Screen Recorder can help educators create lessons in video format that will benefit learners, especially if they have the opportunity to watch a video more than once. Kids who are absent from school can also avoid getting too far behind if lessons are available via learning management systems.
As a student creation tool, there are skills that learners will naturally pick up; perseverance, self-reflection, communication, public speaking, and meta-cognition skills are likely to develop as a result of the number of takes learners will have to go through to produce a solid recording. Other skills, such as exposition, audience awareness, articulation, flow, and storytelling, will require more explicit teacher guidance. Kids may also benefit from the improved public speaking skills that come from recognizing their reliance on speech tags, lags in their speech, and other nervous habits. Hearing and seeing themselves on camera can provide insight and encourage them to work on skills they might not even know need improvement, resulting in increased confidence.
Teachers will definitely want to have one or more conversations with learners about their digital footprint, especially if learners are using the webcam feature or sharing their presentations on social media platforms. Kids need to know that their content is representative of their person, and they should be cautious about what they're putting on display for others to see.
Website: https://www.apowersoft.com/free-online-screen-recorder
Overall User Consensus About the App
Student Engagement
Students will appreciate the ease of recording and creating original video content, especially if they opt to get feedback through sharing it with others.
Curriculum and Instruction
There are opportunities to learn content and skills on many levels; how well this tool impacts learning will depend upon whether or not kids take advantage of those opportunities.
Customer Support
The tutorials will help learners get started, and there's just a slight learning curve; differentiation is an easy fit for learners of nearly all skill levels and learning needs.