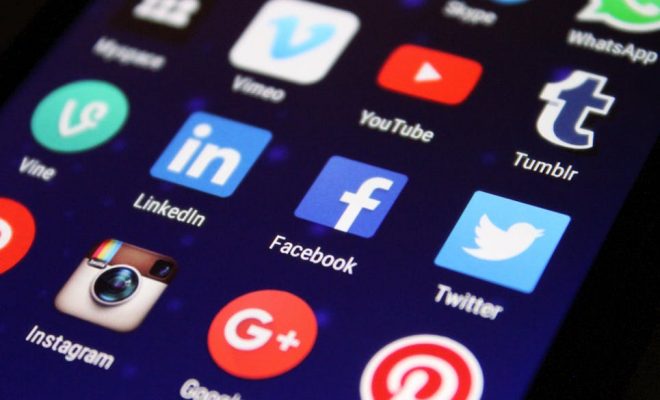 Apollo is a next-generation screencasting and presentation tool that combines the basic features of a program like PowerPoint with cloud storage and mobile compatibility. Teachers can create slide decks in a relatively simple interface, then present to a group of learners across many networked devices, including tablets and smartphones. For users running an updated version of Mac OS X (10.8 or higher), a downloadable app allows audio recording directly into the presentation.
The slick interface makes adding content to presentations a simple drag-and-drop affair. What's more, educators have the ability to add images and slides in real time, without stopping the lesson flow. Another feature allows educators to hand screen control over to learners during a presentation or lesson — learners could then share drawings, ideas, or annotations from their own device. In terms of student response, Apollo offers features like polling and multiple-choice quizzes; real-time analytics show everyone anonymous results.
Apollo could be a great fit for learners and educators who already work in a BYOD or 1-to-1 classroom. If you've got access to devices, this is a great and innovative way to make use of them. Those used to creating digital presentations should be able to get up and running quickly. However, the more interactive features like quizzes may be a bit tricky to figure out the first time — give yourself time to test some lessons first, before trying them out in class.
Many of the most interesting features are hidden — the chat and discussion tools are only documented in the Support page and invisible to educators until learners are enrolled in the course (along with some dashboard information, as well). While it may be tricky to envision, a standout feature for educators is the ability to drag and drop content into slides on the fly. This can enable you to make the most of teachable moments, without interrupting the rhythm of a presentation — if you can create and present on your toes.
Apollo has the potential to simplify and improve the learning experience in a blended or "bring your own device" (BYOD) classroom by combining the features of several useful tools into one. Students' ability to get a mirrored display on their own device is great, not to mention the option to ask and answer questions through the interface. While the ability to screencast isn't fully available, educators can record audio and save slide decks for learners to watch at their own pace, on their own technology. However, this is only if they've got the downloadable OS X app.
Apollo's response tools open up further options for formative assessment, and the inclusion of draw-on response questions (where learners can literally draw a digital response) improves upon the variety of digital assessment types usually available in this type of tool. On the whole, Apollo is relatively new and will likely develop over time. While the collection of tools here offer a lot of possibilities, some of the features are not as easy to access and use as others. Expanded availability for more users and better help options could help smooth out the experience.
Website: https://apollo.atlaslearning.net/
Overall User Consensus About the App
Student Engagement
Students will really respond to seeing content live on their own device. Teachers can adapt lessons to be digitally engaging, with live assessments and real-time content updates.
Curriculum and Instruction
The tool does a good job or supporting blended classrooms, offering multiple ways for learners to interact with learning content. However, educators may need to augment their lessons to maximize the tool's full potential.
Customer Support
Help is available via email, but the support pages are limited. Information on some features is buried in the site's documentation. It's difficult to test lessons without two accounts: one as a teacher, and the other to act as student.