Product Review of Anthology Student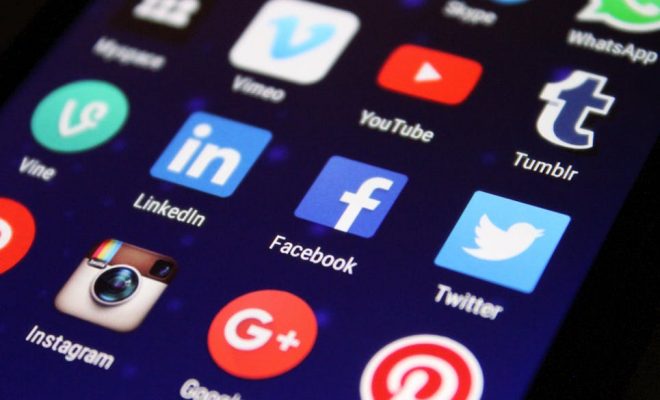 Developed based on the real demand from higher ed institutions for a student information system built on genuine student support, Anthology Student is a cloud-based student information system that enables institutions to manage the entire academic lifecycle of a student. This includes everything from admission to graduation, financial aid, student accounts, career services, and analytics. Designed as a truly student-centric system by higher ed-specialized developers – many of whom have previous experience working at colleges and universities – Anthology Student enables these institutions to leverage modern functionality and scalable features to drive better student outcomes. In fact, Anthology Student users report improved overall graduation rates with accurate and useful program audit capabilities.
Key capabilities of Anthology Student include the flexibility of standard and non-standard term management; established degree planning and guided pathways for credential achievement; automated faculty workload integrated into payroll solutions; comprehensive housing and career services; timely, accurate and compliant financial aid packaging; and a comprehensive student information system built on Microsoft Azure, which also makes it convenient and user-friendly.
Offering a fully secure and privacy compliant solution, Anthology Student helps institutions deliver flexible programs and support diverse student populations – helping administrators improve institutional competitiveness and secure funding by delivering better outcomes to both traditional and non-traditional students via hybrid, certificate and competency-based programs. Easy-to-use tools help advisors drive a robust student experience for student registration, degree progress and future career planning. Faculty time, resources and compensation are managed efficiently through automation, resulting in optimized academic programs. And constituent access to all student information (from recruitment to enrollment and curriculum management, advisement, financial aid and career services) is seamless, significantly reducing administrative backlog.
Website: https://www.anthology.com/solutions/enterprise-applications/student
What Users Love About the App
"This system is extremely useful for me in my day-to-day activities. As a student account representative at the University, this system allows me to do nearly all of my work in one place. The overall look and operation is much better than the old system I was using. I can view everything that I need to for students' information/payments/identity without having to close out of things or switch between screens. This makes my work better for everyone involved, including myself, my supervisor, and the students/families that I work with, whether it be in person, on the phone, or via mail."
"I like that you can run reports by term and that you can enter in attendance."
"The magnitude of information it can store is great. It is user friendly once you get the hang of it, and it is easy to track information about the student/customer you are dealing with."
"Particularly well, CampusNexus identifies at-risk students. In our school, and in any school, but in many city schools or schools with a lack of parent involvement or large populations, it is crucial to be able to identify students at risk of failing or struggling. This is something that is effectively done here. An additional strength I see is the ability to track graduation requirements. This is easily shared with students, parents, and the rest of the administration, to track and assist in student growth."
"Intuitive system and the user interface works well for staff. The system is integrated with our accounting system, which allows for efficient processing of accounts receivable transactions."
What Users Dislike About the App
"Complicated, slow and hard to use. Not user friendly at all."
"Software is slow and not very user friendly. I am constantly having to restart it because it freezes on me."
"While it is helpful how much information it does store, it would be nice to be able to clean some of it out. There are a lot of unnecessary tracking fields that don't need to be stored overtime."
"The activities tab is super archaic. It is very challenging to navigate through activities notes. No quick search."
"The campus interface that showcases the data is very bulky. A better format would be to lay it out with options for the user to select from a series of data points."