Product Review of Anthology Encompass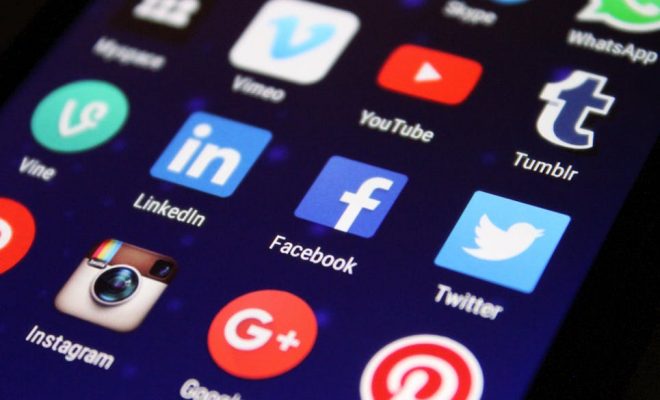 As institutions consider the impact of long-term alumni engagement strategies in the midst of reduced enrollments and widely varying student needs, it is more important than ever to recognize alumni and supporters as individuals and go beyond simple engagement to foster personalized, lifelong relationships. This dynamic requires powerful engagement analytics and tools to build a seamless and connected constituent experience that drives further involvement and support. Enter Anthology Encompass – a comprehensive alumni and donor engagement platform designed to enable successful, scalable fundraising initiatives and deliver the right resources to find, engage and connect with alumni and supporters, track overall fundraising success and identify additional opportunities. The platform was developed by higher education technology specialists – many of whom have worked directly in university advancement offices and bring valuable firsthand knowledge in addressing the needs of today's alumni relations and advancement teams.
Anthology Encompass helps alumni and advancement teams do more with less by prioritizing the most impactful campaigns and engagement touchpoints. It also provides flexible fundraising options – whether a college or university is hosting a day of giving, multi-year capital campaign or crowdfunding project. Additionally it fosters collaboration by unifying teams on one platform so everyone is working toward the same goals, increasing efficiencies and creating a cohesive constituent experience.
Website: https://www.anthology.com/solutions/alumni-and-advancement/encompass
What Users Love About the App
"After transitioning from our old product, Encompass is so much more advanced. I love the ability to customize our event registrations and use role based content."
"iModules/Encompass Event Management is easy and intuitive to use, provides great analytical tools, and seamlessly integrates its email marketing platform with its event registration software. They also provide great resources/customer support."
"I appreciate that iModules provide so many different types of platforms all in one place. It is capable of offering a wide range of functions."
"I like that iModules provides a comprehensive approach to alumni engagement. I love the versatility of the tool and the ability for admins to exercise control over many parts, as deep as you wish. It is a reliable company with an amazing support staff and account managers who are always available to assist and provide extensive examples of best practices in uncertain situations. As a new user, coming up to speed was super easy thanks to the online education center."
"iModules is great for organizing event registration and participant information. It is easy to use on the back end, and it is easy for a guest to register as well."
What Users Dislike About the App
"I wish the admin dashboard was more modern and not as cumbersome. It is outdated in the look. Functions take several steps to set up, whereas competitors like WordPress have a more clear and streamlined process for setting up content."
"I find a new glitch every time I use it. Not user friendly. It reminds me of something you would see around the turn of the millenia. I have lost so many hours of work due to glitches, or having to manually adjust everything. You can do something one way, one time, and then have to do it differently the next time."
"I've had to create a new email template to send out reoccurring emails. There isn't a way to reuse an email and send it out routinely. You  have to copy and paste the html into a new reoccurring email template and schedule it to reoccur."
"A lot of the products and services, as well as training opportunities, come at an additional cost. It is good to make the investment in this additional training but it can be hard to identify the right timing with staff turnover (at our institution) over the years."
"I'm used to editing the back end of websites and I find iModules to not be user friendly at all. I export a lot of reports and then have to spend even more time editing each report."