Product Review of AnswerGarden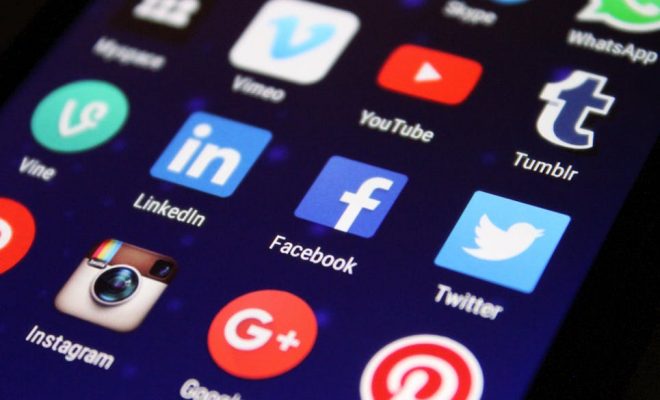 AnswerGarden is a simple, quick tool to get feedback through word clouds. As submissions are received in real time, larger fonts indicate the most frequent responses. Everything a teacher needs to set up a session is on one page of the site. Teachers start by entering a question and then choosing from a few options (defaults are already selected, so customizing further is optional). The Brainstorming mode allows responders to enter as many answers as they'd like, including duplicates of the same answer, and the Classroom mode allows multiple responses per user but no duplicates. The Moderator mode allows educators to review comments before they're published, but during this review, it didn't work (no notifications of answers to moderate were received).
Teachers can use AnswerGarden to pique interest before beginning a unit — and access prior knowledge — by having learners respond to a question, or they can use it as an exit ticket response at the end of a lesson for general assessment. Teachers can also use AnswerGarden for quick relationship-building questions that don't relate to any specific content. It can be used, too, in professional development (PD) or other speaking engagements for audience participation.
Students will think critically before sharing their responses, and they'll also learn from reading others' ideas. The fun design and social aspect will engage learners. There are numerous ways educators can implement the tool easily, but even though it's pretty basic, it will require some critical thinking from educators as well. How will you get the link to learners? There's no way to share, so it will need to be cut and pasted to be shared through another channel. How will you monitor student responses? Other tools, like Mentimeter and Poll Everywhere offer more options and monitoring, but take a little more work to create. An AnswerGarden session can be created in less than a minute, just without many bells and whistles.
Website: https://answergarden.ch/
Overall User Consensus About the App
Student Engagement
Seeing their ideas instantly populated into a word cloud will delight and excite learners. The simple design requires no login to create or answer, making for an easy-to-implement, highly engaging activity.
Curriculum and Instruction
Even the quietest learners are empowered to contribute their ideas with this nonthreatening (anonymous and fun) scribble space. It's up to educators to make the data received meaningful.
Customer Support
The site has easy-to-follow instructions, though the design is simple enough to figure out. Moderation options are supposed to be available but didn't work during the review.