Product Review of Animation & Drawing by Do Ink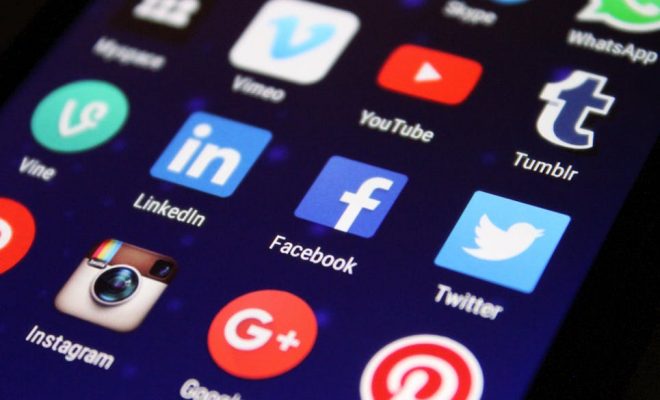 Animation & Drawing by Do Ink is a well-designed animation app designed for learners of all ages and talents. It includes a database of ready-made drawings, backgrounds, and small animations that can be used to quickly create larger animations. It also includes drawing tools and other sophisticated options so more advanced animators can create completely original animations. The layer option allows learners to bring in an outside image or video, perfect for tracing or using as a template. Artists can zoom in and out to work on fine detail. The app also now has support for the Apple Pencil's pressure sensitivity, variable width brush strokes, and palm rejection. As learners add objects to their creations, they can change the objects' size, orientation, placement, etc. They can create paths for objects to travel along, once they're in motion. Animations can also be made in a more flip book/stop motion style. The background, aspect ratio, title, and tags (used for searching) can all be customized, and the flip book frame rate can be changed.
The app opens into the gallery, which includes any saved work and a couple of ready-made examples. The gallery includes clips of completed animations, drawings of still images, and compositions of animations. Students click the plus sign to create a new drawing or composition (or import a project) and can access the gallery to pull in more drawings or compositions to add to the new composition. The help screen progresses from how to create a composition using existing drawings all the way to how to use the shapes, color, and vector path tools to create more advanced, original animations. Animations can be exported for use in Green Screen by Do Ink presentations, too, using the shared file feature. Students can also share their creations through Dropbox, Google Drive, OneDrive, or iCloud, they can import projects from those locations, or they can save projects to their iPad's camera roll and share from there. A written app reference is available inside the app, but the video tutorials online are the perfect place for learners who are just getting started with animation to start.
Animation & Drawing by Do Ink can be used with learners of all ages and levels of artistic ability and talent, and it can also grow with learners as they learn more about creating art and animation and want to create original or more complicated animations. Since learners can use the existing library to create an animation in a couple of minutes, educators can introduce it in a class period and give their learners time to play around with it right away. Teachers will want to show the online video tutorials to supplement the written in-app guide, as they will get learners up and running very quickly. Students can create animations to go with presentations, reports, stories, and more, and learners can collaborate by combining several learners' art and animation into a larger project. Since the drawing and animation components are created separately, this app is a useful way to apply individual efforts to a group creative project. Animations also integrate easily into Green Screen by Do Ink.
This animation tool is fabulous for beginners and younger learners — they can create an impressive animation in just a few minutes. Better yet, it works for experts, too — they can create custom animations with original drawings using advanced features. There just aren't that many tools that handle a range of expertise as well as this app. Beginners may have a moment of panic when looking at that white screen surround by tools, so watching and working through the tutorials is a must, and the included documentation can help as learners have more questions. The library of clip-art-like images is impressive and exhaustive, but no worries if something is missing; that's what the drawing tool is for. Saving and sharing creations is easy, too. Having the video tutorials in-app would be nice, but it is helpful to watch the tutorial on a different screen while playing around with the app on another.
With this app, the learning is in the doing. No matter their artistic talent, learners can create an animation quickly, which allows for an almost immediate sense of accomplishment, giving confidence to create a second project. Students can then share or export their completed works, allowing for collaboration or just peer support.
Website: https://itunes.apple.com/us/app/id364762290?uo=4&at=10laCG&ct=website
Overall User Consensus About the App
Student Engagement
Students get almost immediate satisfaction creating their first animation using drawings from the library, and the design is flexible enough to grow with them as they become expert animators of both path animation and flip books.
Curriculum and Instruction
Students learn by doing, creating original or imported drawings and then animating them to create a larger story or work. Work is saved automatically to the gallery, making it easy to share or rework projects, or just start something new.
Customer Support
Students are walked through the process of creating animations and drawings through tutorials on the website, and creations can be easily shared. Entire documentation is available inside the app and on the website.