Product Review of Animation Desk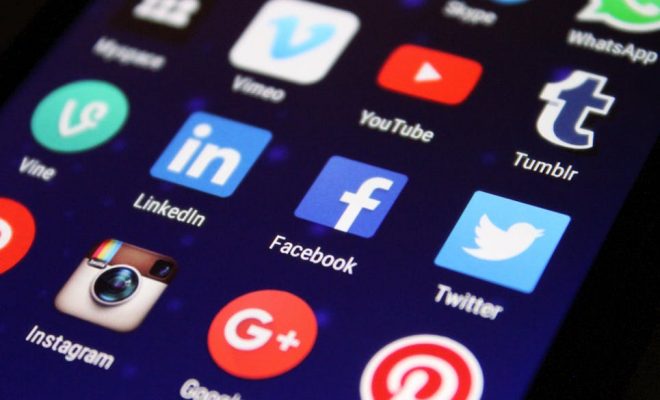 Everybody can be an animator, every idea can be animated. Using your iPad, you can have a work desk similar to the desk of an animator. The app provides a cool, fun environment for everyone to draw out their animations. You can add sound effects to spice up your work and share your creations with friends on Facebook, YouTube, and so on.
What Users Love About the App
"It's not a difficult app to master, by all means. It took me around 3-4 hours to figure out what's what and play around. I actually really like the storyboarding feature since you're able to use it for not just animation, but other kinds of visual content, including video."
"I like that I'm able to work in the free version of the app. It has plenty of features that are useful without having to pay for them. Since there are so many apps where you can only evaluate it after you buy the paid version, this is a good deal. The 14-day free trial version is nice since you'r able to play around with it and see whether you like it or not."
"The best thing about Animation Desk is that the free version works so fine that you can create animations with it without using anything in the paid version. It also contains a 14–day free trial for the paid version that helps you evaluate theapplication to see if it fulfills your needs or not.  There is a video tutorial available that explains the workings of the application in a comprehensive and explicit way. Animation Desk is best for people who are just starting out in the animation world as it is very beginner friendly. It works best on iPad and iPhone with a stylus or an Apple pencil."
"This application is pretty useful. What I like most about it is that the free version is not bad. It includes a set of brushes, a storyboard video tutorial, text fonts, beautiful stamps, and an ability to use different font colors. This is enough to make a beautiful animation if you're just starting out and want software that's easy to work with. If you are not doing this professionally, it's exactly what you need."
"The application has free features available that can be used without renewal and without buying the paid version. Even in the free version, it's possible to create good content. For example, I like creating illustrations of my fan fiction, and occasionally use Animation Desk for that. It's not very advanced, but there are some decent tools available and I think it's a good starter option for those venturing out into animation.
What Users Dislike About the App
"It's impossible to add filters to the finished video, change the tilt level, crop, or add animation and/or a GIF to the finished project. The same issue is present with images/photographs. You can edit them in a very simple way, however, if you want blurring or any kind of retouching, you're out of luck."
"The application design is not the most convenient and it can look a bit "childish." Sometimes, it's a little awkward to use an application that resembles a screen saver from a cartoon. However, I do. One more unpleasant feature of the application is this: it can sometimes take a very long time to load. If you do not want to wait, try uninstalling the application from your device and reinstalling it."
"While using the free version you get advertisements a few times which can be annoying and often distracts you. The application has minor bugs and it crashes without notice. It doesn't have autosave, so you can lose all of your work when it crashes. The application requires patience and there's also a learning curve. While it helps you share you work directly with other people, it sometimes takes a long time to load.
"Every once in a while you get adds for other Kdan products that pop up. This can kind of distracts you. There are practically no tutorials for Animation Desk on how to make an independent video project using ready-made videos, which is kind of a bummer. So, I hope that there will be some improvement in this particular area in the future."
"The app can be a bit slow from time to time, and it has crashed on me a couple of times as well.  So, make sure to save your project often."