Product Review of Angry Birds Space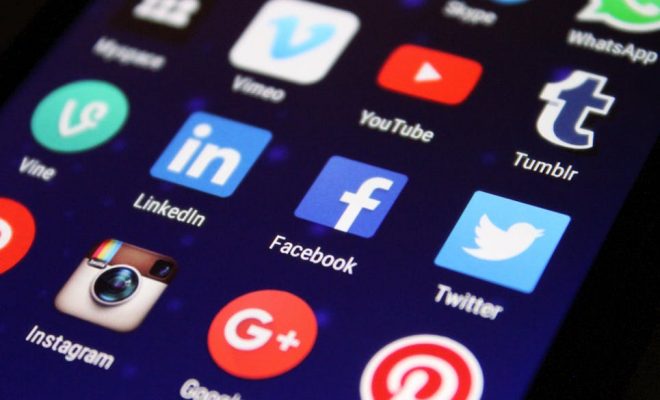 In the can't-lose Angry Birds Space, kids drag their index fingers across the screen to aim angry birds, then launch them out of a giant slingshot. It's unbelievably satisfying to watch structures collapse and destroy the pigs hidden there. But it's not all fun and games! Kids get a primer on how gravity and momentum affect objects in motion by watching how the birds behave in flight, and use that knowledge to master levels. They can retry a level as many times as they want without penalty — which is good thing, because they'll want to play again — leaving them free to experiment with strategies until they've gotten it.
Angry Birds Space adds some new physics components to the original Angry Birds, so teachers could work demonstrations into a space or physics unit. Do learners think the birds' trajectories are accurate? How could they find out? Also, before in-class use, teachers would need to address in-app purchases and figure out a way for learners to cooperatively work toward mastering a level, as you can't log in multiple players. All players on the single device would be playing the same game, at whichever level was last mastered.
The universal popularity of the Angry Birds series pretty much ensures your kids will be engaged if you bring this into the classroom. Students watch the projected trajectory of each bird, which demonstrates what gravitational pull might do to it. Intent on destroying pigs, they use the information to aim — engaging with physics in an intuitive way, whether or not they're aware of it.
The space setting shows kids how large objects, like planets, affect the gravitational pull of smaller ones. They can also see how different physical surfaces are more or less destructible: Ice, for example, breaks more easily than rock. They can shoot asteroids, too, using momentum to make them ricochet at different angles. One great feature is a link to a NASA website, a rich resource with educational links and videos about gravity and the International Space Station. Good luck dragging them away from Angry Birds, though! They'll need encouragement, or downright shoving, to quit lobbing birds at pigs and peruse the website.
Website: https://play.google.com/store/apps/details?id=com.rovio.angrybirdsspace.ads
Overall User Consensus About the App
Student Engagement
The game, as evidenced by the popularity of the whole series, is addictively fun.
Curriculum and Instruction
Kids may need some explanation about the gravitational pull of larger objects related to smaller objects to reinforce the physics concepts.
Customer Support
The dotted line showing the trajectory helps players master the level and also reinforces the physics behind the game. The NASA link is fascinating; kids may be more eager to delve into it when they're not in the thick of the action.