Product Review of AndroVid – Video Editor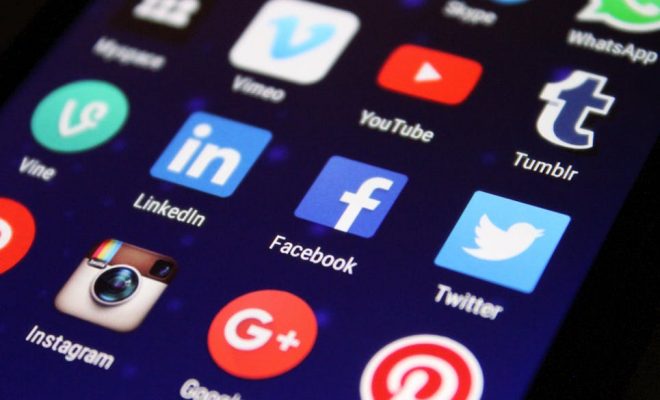 AndroVid – Video Editor is a video-editing program for Android devices. Videos can be shot within the app (only limited by the device's camera) or taken with an external video camera and loaded onto the tablet via email. Editors can trim, split, and merge video clips, separate audio from video, add their own music, and add text or special effects. Other cool features for organizing and cataloging videos make it especially handy for learners who create lots of videos (they just need to be aware of storage space). Videos can be renamed, saved to folders, and searched by keyword.
Ways to use custom-made videos in the classroom are unlimited! Students can create videos across content areas — demonstrating concepts in science, reenacting historical events, presenting original written works, or creating movie trailers or alternative scenes for books. Teachers will find that learners take ownership of material when they're given the tools and freedom to create their own movies.
But this powerful tool isn't only for learners. Teachers can also create videos to teach and impress learners: a music-video parody to announce first-day procedures, a movie trailer to introduce a piece of literature, or a slideshow to showcase learners' work throughout the year.
Most tools are available with the free version, but learners will be bombarded with ads and limited by the length of videos they can create and export. The free version could work for simple projects that will be watched from within the app. For longer projects to be shared on YouTube or exported, learners will likely need the Pro version.
The interface isn't as visually friendly as iMovie. For example, individual video clips are not shown in the timeline, so selecting the part of a video to trim is not as easy. Also, the app doesn't provide templates to start from, as iMovie does. For Android devices, however, this is pretty much the best option available. Students already familiar with iMovie will be able to navigate AndroVid – Video Editor pretty easily with only a slight learning curve, although beginners may need some hands-on help for their first movie.
Website: https://play.google.com/store/apps/details?id=com.androvid&hl=en
Overall User Consensus About the App
Student Engagement
Students will enjoy watching classmate-created videos, but video creators will have even more fun with this powerful, easy-to-use tool.
Curriculum and Instruction
Creating videos deepens learners' understanding of the content they're presenting, while empowering them to be creative and personalize their knowledge.
Customer Support
Videos are saved in-app and can be organized into searchable libraries. A quick-reference sheet explains each tool, and each step includes helpful information.