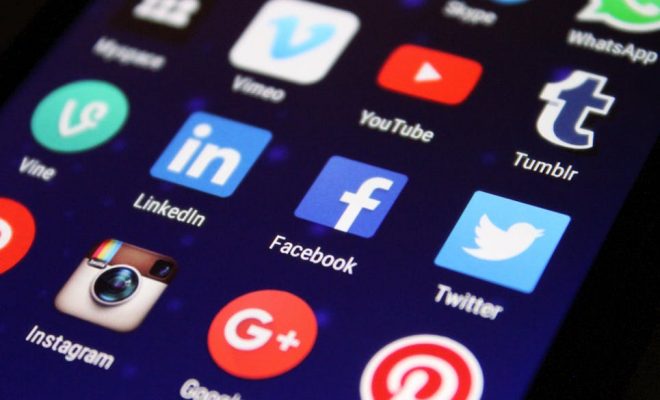 Anchor is a free podcasting app that makes it easy to record and publish your own content. You can even listen to podcasts, but the shows are limited to those created by Anchor users. Anchor bills itself as the "easiest way to start a podcast," and it mostly lives up to this claim. The app works on iOS, Android, and web browsers, which makes it flexible for school use. Students and educators can choose their favorite device and start recording with the click of a button. They can switch between devices, so if learners record on devices at school and home, they can easily access and edit their podcast (basic trimming, splitting, etc.) wherever they are. Each screen has instructions, and putting together an episode is just a record, drag, drop, and publish process. In addition to recording yourself, you can include up to 10 people who also have Anchor, enabling remote collaboration. To make the recording sound more polished, there are transition sound effects for all devices and background music (mobile apps only). Users can connect to a Spotify Premium account (mobile only) and Apple Music (iOS only) for more music options. Anchor has its own network for podcasts that use the platform, but you can choose to publish to all the major podcasting networks, which is included in the service. The web-based version includes analytics, so you can see the number of times your podcast is played, the number of episode downloads, and the ways people listen to your podcast.
While podcasts are meant to be shared, in classrooms some educators may want learners to create private podcasts they just share with educators and peers. Unfortunately, Anchor only supports public podcasts. Moreover, be aware that email addresses or social media accounts are required to create an account, and the Terms of Service require users to be at least 13 years old. You'll probably need parental permission and may need permission from your school, depending on the rules about educational technology privacy and learners publishing online.
As of the time of this review, there's an inconsistency with Google logins. Google login is only supported on the web or Android, so if you create an account through Google, you won't be able to log in on an iOS device.
Teachers and learners can use Anchor to quickly and easily create podcasts. Teachers can make podcasts for learners that step them through assignments and projects, explain challenging concepts, and direct learners to additional resources. Parents can also benefit from teacher podcasts that provide information on what the class is working on, upcoming projects, class and schoolwide activities, and homework tips. Students can also collaborate on a classwide podcast that offers a living record of student accomplishments and class activities, with every student contributing reports over the year. This would offer authentic assessment opportunities while being a great conduit to parents.
In terms of more focused activities, have learners create podcasts to debate topics, interview guest speakers, record collaborative conversations, create group historical dramas, or delve into digital storytelling. In STEM classrooms, learners can discuss their approaches to math problems, record observations and debriefs of lab experiments, or conduct research into science news or concepts and provide overviews for other learners. Teachers might also think bigger, and explore ways student podcasts can contribute to the school or regional community. Along these lines, learners could create an audio tour of their school for new learners, or even tours of favorite spots in their neighborhood.
Speaking and listening are major components of the Common Core and other state standards, and podcasting offers absorbing, cross-curricular opportunities for learners and educators to expand their digital skills, learn how to communicate for different audiences, and tell engaging stories. Anchor makes podcasting — and its associated learning benefits — more accessible to learners and teachers, getting rid of the need for fancy recording equipment or the technical know-how of recording, audio editing, and publishing. However, this ease of use comes at a cost: While learners can do some light trimming and editing, there's not much beyond that. This means they can't re-record parts and will need to work with what they've got. Without proper prep and practice, this could frustrate some learners and lead to worse end products. It also removes some of the most important aspects of podcasting: refining audio and layering tracks.
Website: https://play.google.com/store/apps/details?id=fm.anchor.android
https://itunes.apple.com/us/app/id1056182234?uo=4&at=10laCG&ct=website
Overall User Consensus About the App
Student Engagement
Students will enjoy how easy — and natural — it is to record their own podcasts and share their thoughts and ideas online.
Curriculum and Instruction
Creating a podcast is a great way for learners to show what they know, and it supports differentiation, although Anchor's ease of use removes the learning that happens during post-production.
Customer Support
The app has a few YouTube tutorials and a support website linked within the app. You can also submit help requests, but there's no indication of response time.