Product Review of Analemma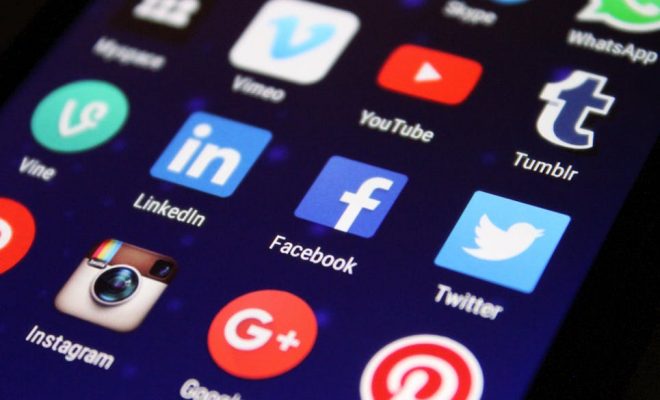 Analemma is a straightforward science reference tool. It contains specific information about a phenomenon known as the analemma, which is the figure-8 path that the sun (or other celestial body) makes as viewed from Earth (or other celestial body). The information is organized into main categories, and each category explains a different aspect of the analemma. Animations and diagrams help support the content. In the category titled Draw, kids can manipulate factors to virtually draw a graph of the analemma.
If you're looking for an interesting Earth science topic to cover in class, consider having kids use Analemma as a research tool. Kids should have some background knowledge about Earth's orbit around the sun. Break kids into pairs or small groups, and have each group research the analemma using the app as their main source of information. Encourage kids to take notes as they read and watch the animations, and then have them write a 3-2-1 summary describing three things they learned, two things they found most interesting, and one thing they still have a question about. You could also have each group write five quiz questions and swap the questions with another group to answer.
Like many reference tools, Analemma is text heavy. Kids learn by reading and watching animations, which do a great job of illustrating concepts. But the only real interaction is with the Draw feature, which allows kids to change factors like eccentricity and obliquity in order to visualize how these changes affect the analemma. Learning relies heavily on memorization, and without any sort of assessments or scored games, kids may not retain much information.
Website: https://itunes.apple.com/us/app/id406032165?uo=4&at=10laCG&ct=website
Overall User Consensus About the App
Student Engagement
Kids may enjoy watching the animations that illustrate concepts, but the app is text heavy and has minimal interactivity.
Curriculum and Instruction
Learning is based strictly on memorization and is supported by diagrams and animations.
Customer Support
Navigation is simple and straightforward, and content is well organized into main categories.