Product Review of Amplify Reading 6-8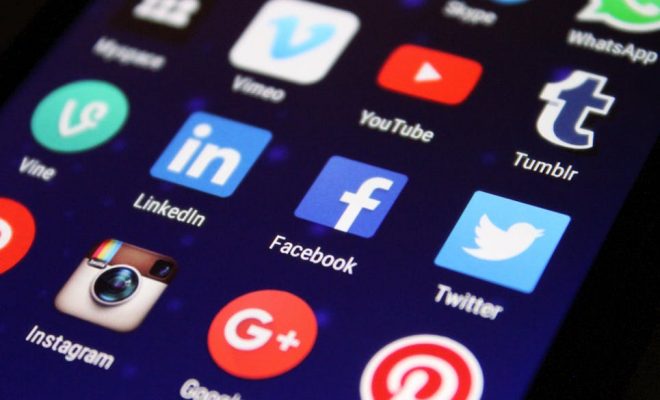 Amplify Reading 6-8 is a supplemental ELA program focusing on close reading of arguments, literary analysis, and writing. This program sits alongside a similar one for grades 3-5 and a full ELA curriculum. The learning activities all take place within a sci-fi universe delivered through a graphic novel that learners work through independently. There are three books; the first two have eight chapters, and the third has six chapters — each chapter is meant to take about an hour. The chapters alternate focus between literary and argumentation concepts. The graphic novels feature some animation as well as choose-your-own-adventure-style decisions alongside direct instruction on learning concepts, and interactive assessments ranging from drag-and-drop activities to writing.
The story takes place in a dystopian future in which people no longer read and instead learn from machines. Students join a resistance group called The Last Readers and rebel against the machines. They create a profile with a customized avatar and then work through each chapter to complete their "training." Along the way, learners study concepts like figurative language or the structure of an argument (all contextualized within the story). They're then challenged by assessments (from matching to writing assignments). Students can use on-screen annotation and mapping tools to support some tasks. Teachers follow learners' progress in the dashboard, comparing learners against each other or national averages. There's no integration with Google, Apple, or Microsoft classroom programs, but educators can export reports to a spreadsheet and then import them.
Teachers can use Amplify Reading 6-8 as a station-based activity or assign it as homework. It's perfectly tuned to middle school ELA curriculum, and digs into some core skills like argumentation and textual analysis. Introduce the concepts in class and prepare learners to work independently. Facilitate student collaboration in small-group or class conversations about the concepts behind arguments in literature and writing. Teachers can ask learners to extend the stories by creating new characters or adventures and writing their own endings. As a challenge for advanced readers, invite learners to rewrite the story for a different time and place. How might a different setting, mood, tone, or other literary device change the arguments? How would learners write those new arguments? Offer and scaffold opportunities for learners to put their learning into practice in new formats, like video.
Amplify Reading 6-8 focuses on reading and writing arguments and literary texts and is aligned with the Common Core anchor standards for reading. Students explore core concepts and skills associated with textual analysis and create well-structured and reasoned arguments of increasing complexity. One of the most impressive things about the program is how each chapter features unique, story-based spins of these concepts/skills. These activities vary just enough to keep things interesting. While it's designed as a supplemental tool, it can be used as a primary reading program with some modification. Whether it's used as a supplement or a primary program, learners are more likely to succeed when instruction scaffolds the primary concepts before they dive into a particular section of Amplify Reading. Teachers will also need to check in with learners individually or in small groups; in fact, it'd be nice if Amplify Reading facilitated this process with some offline activities and extensions.
The program is designed for learners to work independently, which fits well with station-rotation-model classrooms. While they'll work independently, learners would also benefit from collaborative discussions on each chapter. There's some differentiation, including two reading levels and audio. However, a third reading level for advanced learners isn't available. While there's some choice and interactivity, it's pretty basic. More meaningful choice would help with engagement and give learners a greater feeling of personalization. As it stands, if the themes of the story and its setting connect with learners, this could be an impressive tool for bolstering your curriculum. There's clear care being taken to offer a compelling experience that also digs deep into concepts. The trouble educators will run into is if learners find the story corny or contrived, or feel either too challenged or not challenged enough.
Website: https://www.amplify.com/programs/amplify-reading/
Overall User Consensus About the App
Student Engagement
The futuristic setting will appeal to many middle schoolers, but the story might seem contrived to some learners. It could also use more meaningful choices.
Curriculum and Instruction
The story and activities weave in key close reading and argumentation concepts fairly effectively. Students actually write their own arguments to expand the story.
Customer Support
Teachers have many ways to get support and a nice dashboard. Students get basic feedback on wrong answers, can toggle on/off audio, and must confirm understanding to progress. Offline extensions would be helpful.