Product Review of Amplifire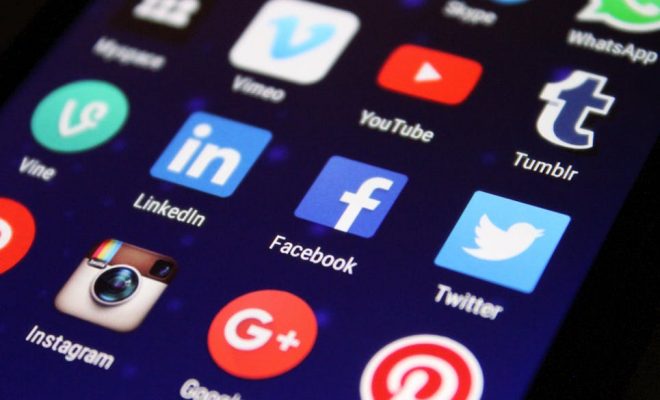 Amplifire is proven to help students learn, apply knowledge, and remember what they learn. It is based on 14 learning triggers discovered from learning science, and it has over 1.5 billion engagements. The software collects data from users in real-time to shape their learning experience to better fit their needs.
Website: https://amplifire.com/
What Users Love About the App
"Amplifire is an adaptive learning tool that creates an efficient and effective learner experience. Our experience has revealed that students can complete learning in 30% to 50% of the time when compared to traditional eLearning. In addition, the product immediately gets to evaluating learner knowledge as well as their confidence. The result is a dashboard of data that shows where learner's struggled by topic and learning objective. It shows something called "confidently-held misinformation," which is where a learner thinks they know the subject matter, but they actually don't. Being able to isolate that data by learner or groups of learners has been extremely powerful."
"The reporting, tracking, statistics, and tremendous amount of details that I can pull about the course and the students are great. Building a course intuitive and easy. I equate it to creating a PowerPoint slide. My favorite thing about Amplifire is the support, kindness, and professionalism of the team. They are incredibly responsive and always helpful. They make my job easier and I appreciate them greatly."
"I love the ease of the writing materials once you are trained in authoring. The staff are amazing and always willing to help/guide you along the way. End users find the ability to learn in the Amplifire platform to be faster, and more comfortable, than conventional methods when speed and/or flexibility is needed.
"Amplifire's concept of "confidently-held misinformation" is a crucial insight that makes this entire system work well. By focusing on what learners are confidently wrong about, the system focuses learning on precision topics for that person. It cuts hours out of training sessions. Our learners say things like "That was fun!" and "Can I take that again?" We have never heard comments like this before in training. This is a well-designed program. The Amplifire course runs about 40 minutes, compared to the typical 4-8 hours of in-class training."
"Students can spend as much time as they like with the questions (asynchonously). They can repeat question sets until they achieve mastery (getting perfect answers with confidence). Nested within question sets is further instruction, after which students get to attempt similar questions and repeat. This process is likely to result in deeper understanding and recollection. Students report that learning concepts this way is both fun and interesting.
"Adding interactive content was tricky. It required a level of knowledge about html code that I did not possess. However, the team at Amplifire walked me through the process step by step and provided detailed instructions on how to add interactive content. It was complicated, but I was supported every step of the way."
What Users Dislike About the App
"Spell check could definitely be improved, as well as some of the formatting options. When copying/pasting items, special formatting does not always carry over and that makes it cumbersome sometimes."
"The SCORM process takes a lot of steps and time to complete. I SCORM once per quarter and I always have to refer to my notes, or initiate help from the team, because SCORMing has more steps than my brain can retain for 3 months."
"The ability to export Word files of the education would be beneficial."
"Amplifire can be hard, learning it is hard. Some learners may not enjoy it for that reason. I do think it is needed on certain topics, though."