Product Review of Amira and the StoryCraft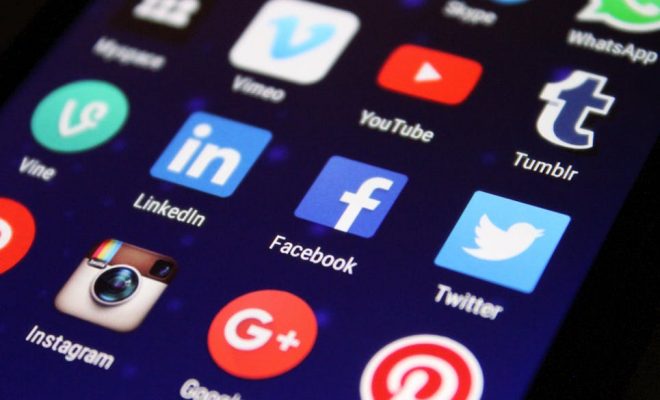 Amira and the StoryCraft is a subscription-based app with a free trial that's advertised for use at home. However, there's also a product advertised for educators: It's not exactly clear what's different about it, and you need to schedule a demo to learn more. That said, the version that's readily available in the app stores has value for use in schools.
It acts like a personal tutor and uses artificial intelligence (AI) to listen and correct learners as they read texts aloud. First, educators need to sign in through an Apple, Google, or Facebook account, or with an email address. Then, while learners read, the text highlights; when they finish, a new section appears. If kids hesitate or make a mistake, Amira jumps in to assist. She may help them sound out the word, give other pronunciation hints, show pictures to demonstrate what the word means, or just tell them how to say the word. Occasionally, she interrupts to present a multiple-choice comprehension or vocabulary-related question. Kids earn stickers as they complete sections of the story. When they finish a whole story, they move on to another story world and choose another genre. Amira adjusts to new reading selections to match the reader's level and offers texts from over 5,000 books and stories from kid-friendly publishers and series such as Highlights Magazine, Houghton Mifflin Harcourt, and Rebel Girls. The developers highlight multiple claims that the development of their app was based on research at top universities and that research with the educators' version of Amira itself demonstrates significant reading gains.
Use this app to give learners one-on-one support as they're learning to read fluently. It's important to note that Amira and the StoryCraft doesn't teach the foundational basics of reading, so educators just starting out with working on letter names and sounds with their learners should look elsewhere first. There's actually very little to choose or set up, as the AI technology theoretically does it all for you. Teachers simply need to make sure the microphone is enabled, ensure that their learners are speaking loudly enough for Amira to hear properly, and let the app do the rest. If educators are using it in a classroom with multiple learners, they'll want to consider providing good-quality headphones. Outside the app, educators can have learners self-report on what stories they've read or new words they've learned.
Use it for just-in-time intervention to meet kids right where they are. Since the app mimics social interaction, have kids rotate through read-to-me pairs, and include Amira in the mix. You can also recommend the app to parents so that kids can practice at home, but make sure the free trial is sufficient or that the subscription is paid for to make sure there are no equity issues.
Amira and the StoryCraft successfully uses artificial intelligence technology, but it needs a better overall presentation to really shine. It's great to have a patient, consistent guide for 1-to-1 assistance in helping learners reach reading fluency. This can be especially helpful for educators who are responsible for multiple learners and can't always be there for extended individualized reading sessions. And though sometimes the app is slow and lags a bit in responding, the feedback actually works pretty well. Amira pinpoints where kids have trouble and gently helps them along.
Surprisingly, it's the rest of the app that seems to need more attention to detail. There's a points system, but it's not clear what the points are for; it's not easy to gauge progress through the app; and though the app description promises progress reports, there are none to be found. Navigation through Amira and the StoryCraft is also so limited as to be frustrating. And, though it's nice that the app's algorithms choose the "just right" story, it would also be nice to at least see a library of available upcoming stories or a log of stories already read. With some basic improvements, this version of Amira and the StoryCraft has potential for being a powerful tool.
Website: https://itunes.apple.com/us/app/id1532980767?uo=4&at=10laCG&ct=website
Overall User Consensus About the App
Student Engagement
Partnerships with top kids' publishers help ensure that reading materials are funny, interesting, engaging, and generally appealing to kids.
Curriculum and Instruction
Amira provides kids with spot-on feedback to address reading struggles as they arise. The AI technology detects incorrectly pronounced words as well as hesitation. There are some vocabulary and comprehension supports.
Customer Support
Reporting and progress tracking appear to be nonexistent. Using the app is straightforward only because there aren't many areas for free choice. The developer has limited support on its website.