Product Review of America's Story from America's Library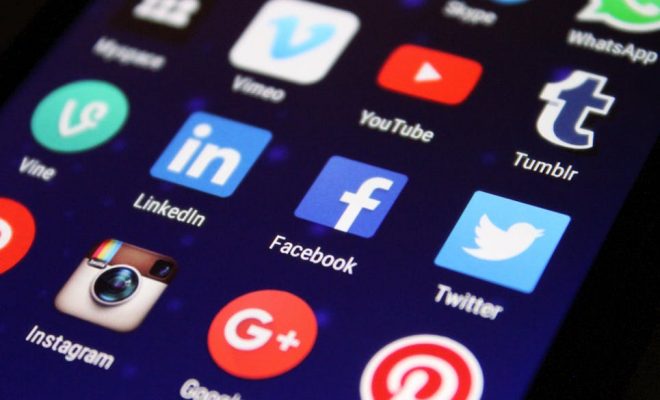 The Library of Congress presents a window into its extensive media archive with America's Story, a kid-focused site featuring the breadth of American history from 1492-present, including geography, cultural milestones, and important people. The site is divided into five major sections, "Meet Amazing Americans," "Jump Back in Time," "Explore the Capitol," "Join America at Play," and "See, Hear, and Sing." Kids can read a nice variety of interesting blurbs and articles in each section; in the famous Americans section kids can read about Thomas Jefferson's penchant for pasta. "Jump Back in Time" gives kids a peek into New York's Radio City Music Hall. Kids can experience information in a variety of formats, including text, voiceover, video, and games.
Use this site as a resource for assignments and activities in elementary classrooms. The content lends itself to class discussion, and it's pretty comprehensive, so you should be able to find a clip or selection that fits into any American History lesson. While there's no teacher-specific support, it's easy to pull concepts for further study from each page. Some of the text asks kids open-ended questions, which can be used as curriculum fodder.
A sample exercise: Watch the video of Buckaroo Theodore Brown herding cows. Imagine yourself as a cowboy or a cattle rancher. How would your life be different?
Kids learn primarily by reading text and viewing accompanying photographs of historical eras. The site also features a good number of videos and sound clips when possible, and kids can test their knowledge with fun quizzes and games based on historical details and facts. America's Story asks a lot of insightful questions along with providing sometimes dry history details, which prompts kids to keep thinking even after they've left the site.
America's Story isn't Wikipedia; it only focuses on historical highlights, but what's included is quirky, educational, and fun. Presenting information in several different formats (text, voice-over, video, games) caters to kids' different learning styles, and the interactivity will keep them engaged. Kids will like the ability to zone in on their favorite parts of history and find themselves interested in the unexpected as well. The site isn't as flashy or modern as some other online resources, but kids may or may not notice its dated design. The games and quizzes don't change or present continued challenges; with all the information on the site, they could be more fleshed-out.
Website: http://www.americaslibrary.gov/
Overall User Consensus About the App
Student Engagement
This fun site does its best to engage kids in American history. However, the games and quizzes don't invite repeated play. And while lots of information is available here, kids may absorb what they're interested in, then move on.
Curriculum and Instruction
The kid-friendly info should be easy for kids to digest; they can read short historical summaries, play games, take quizzes, and watch video and sound clips, all the while picking up tidbits of American history.
Customer Support
Each game offers easy-to-understand instructions but doesn't save data for the next visit. The site contains photos, video, sound, and text, which make the historical info accessible for a variety of learning styles.