Product Review of American Social History Project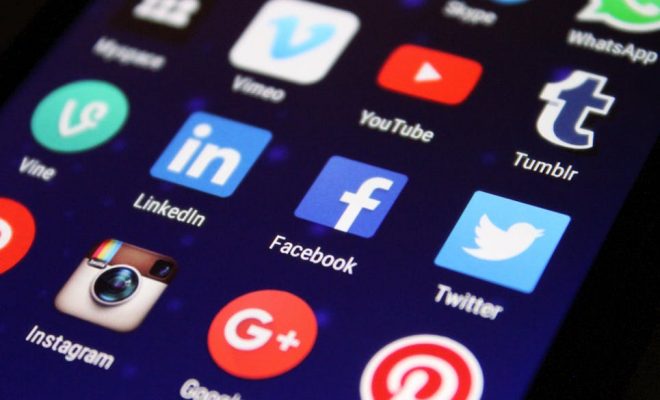 The American Social History Project (ASHP) is a website hosting research-backed curricula and professional development to support effective, accurate, and up-to-date American history teaching and learning. Based at the City University of New York Graduate School, ASHP creates multimedia, print, and digital resources collected on a variety of sites that each offer comprehensive programs, all linked to from the central ASHP hub. The goal of the project is to bring the oft-hidden or de-emphasized history of ordinary working people as well as indigenous peoples, immigrants, people of color, and women to the classroom. Some of the highlights include the Who Built America textbook, the 10-episode documentary series with viewer guides focused on the roles of working men and women, and the database (HERB) of primary documents and teaching activities. While many of the resources are free, some have costs associated to obtain all the teaching and PD materials.
Teachers should set aside a chunk of time to explore the ASHP website. Start with HERB: Social History for Every Classroom, as it has an extensive collection of free resources that are ready for classroom use. Teachers can search by keyword, teaching activity, collection, theme, or historical era to find a fit for their learners. For example, when you're teaching the Civil War, there are lessons and materials on southern volunteers, African-American soldiers, Reconstruction, and much more. Teachers may also want to use the documentary series or the Who Built America textbook or participate in the professional development opportunities. History educators of grades 7–12 can become part of the Who Built America Badges online professional learning committee that emphasizes classroom practice and collaboration.
These resources are cutting edge and will be of great benefit to any teacher looking to incorporate more labor and social history into the curriculum. The materials, while daunting to sort through and wrap your head around, can be easily integrated into the curriculum and will add depth and a fresh perspective on the nation's past. For example, learners take a "walking tour" of Chinatown in San Francisco by examining primary documents, read the story of a Vietnamese refugee, or participate in a debate on the annexation of the Philippines. The professional learning offered through ASHP is thorough and focused on supporting and guiding educators as they develop instruction around social history, Common Core standards, and historical thinking skills.
Website: https://ashp.cuny.edu/
Overall User Consensus About the App
Student Engagement
Teaching activities include relevant, age-appropriate content and teaching strategies. The content variety and subject matter should appeal to learners. The site feels a bit stitched together and could use better organization.
Curriculum and Instruction
Resources are all based on current educational research and focus teaching and learning on important and oft-overlooked social and cultural histories. Primary documents are edited to increase accessibility.
Customer Support
Lesson plans include objectives, detailed instructions, background information, and materials. The About page outlines all the resources available.